During Move-It Monday, students learned about Randolph Elementary School's MACARONI & CHEESE FOOD DRIVE.
Bring in as many boxes of macaroni and cheese as you can by November 17th to lend a helping hand to families in our community. The boxes will be collected by Goochland Christmas Mother volunteers and will be shared with those in need.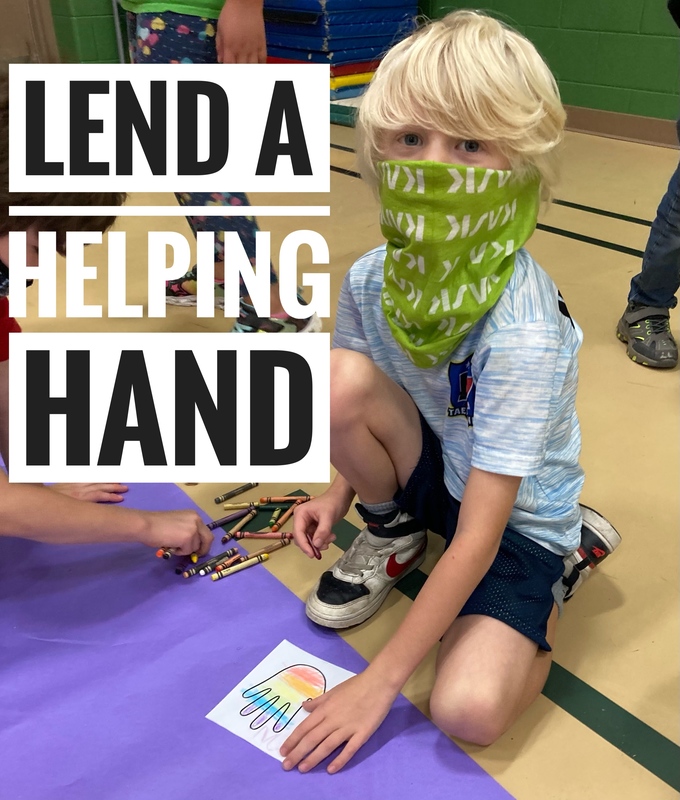 As a bonus, the House that brings in the MOST boxes of macaroni and cheese will earn 25 points toward the second 9 weeks championship!! Will it be the Sky Runners, Trail Runners, Wave Runners, or Blaze Runners?!