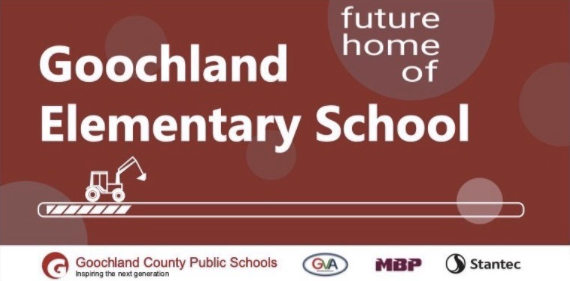 Do you want to help maximize the potential of every learner? Are you looking for an organization that invests in its employees? If the answer is yes, consider GCPS! Visit
https://bit.ly/gcpshiring
and submit an application today! Part time and full time positions now open.

@DrJRaley talked to our scholars @RES_Roadrunners today to learn about what it is like to be a student. There was a whole lot of positive feedback! Thank you to our faculty and staff for providing our students with a 5 star experience!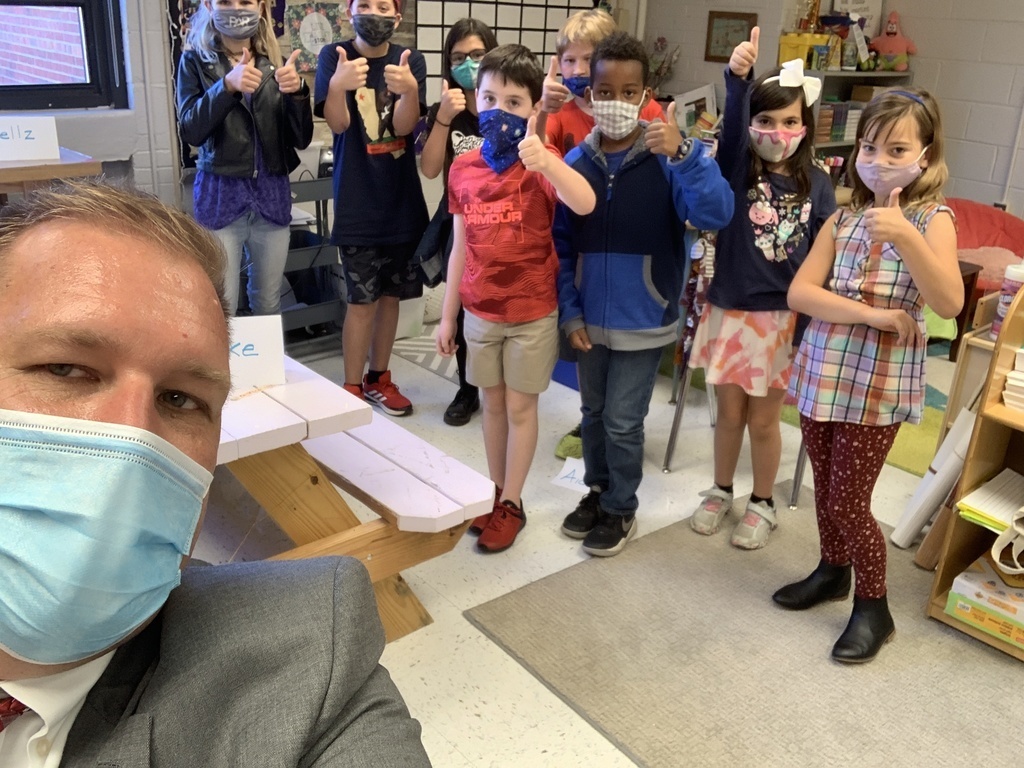 Our first two positive office referrals of the school year! Way to show your FORWARD Jasper and Elizabeth! #weRrandolph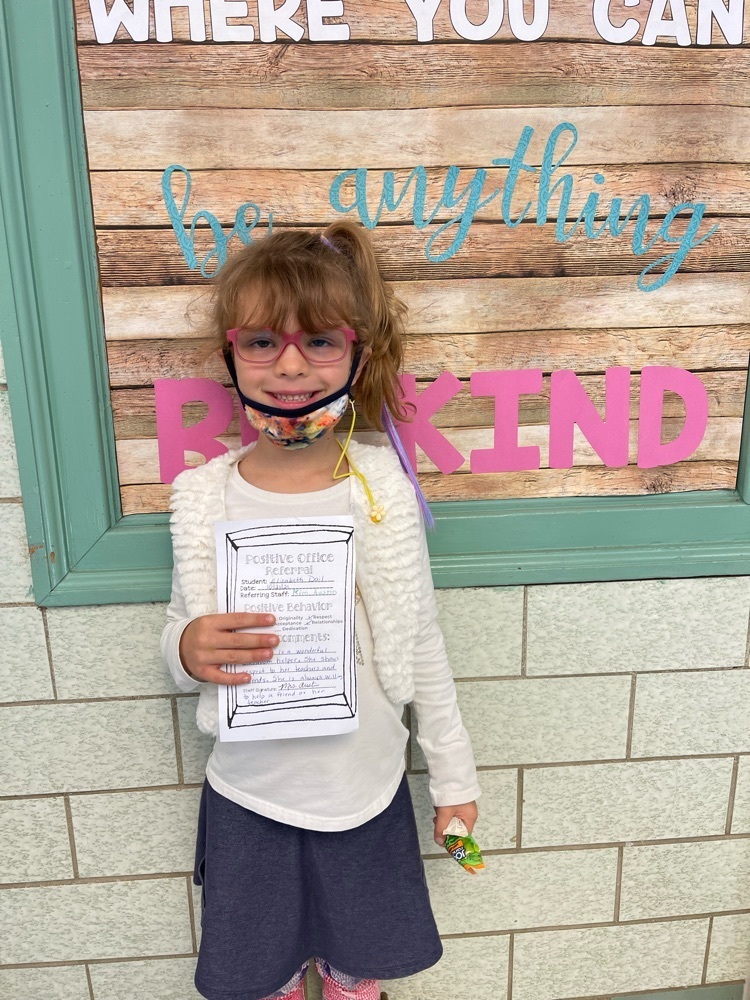 Learn more about the potential balanced instructional calendar that is being discussed in our community. Watch our presentation on this topic given earlier this week @GES_lions.
https://www.youtube.com/watch?v=nnAUQwWQcGw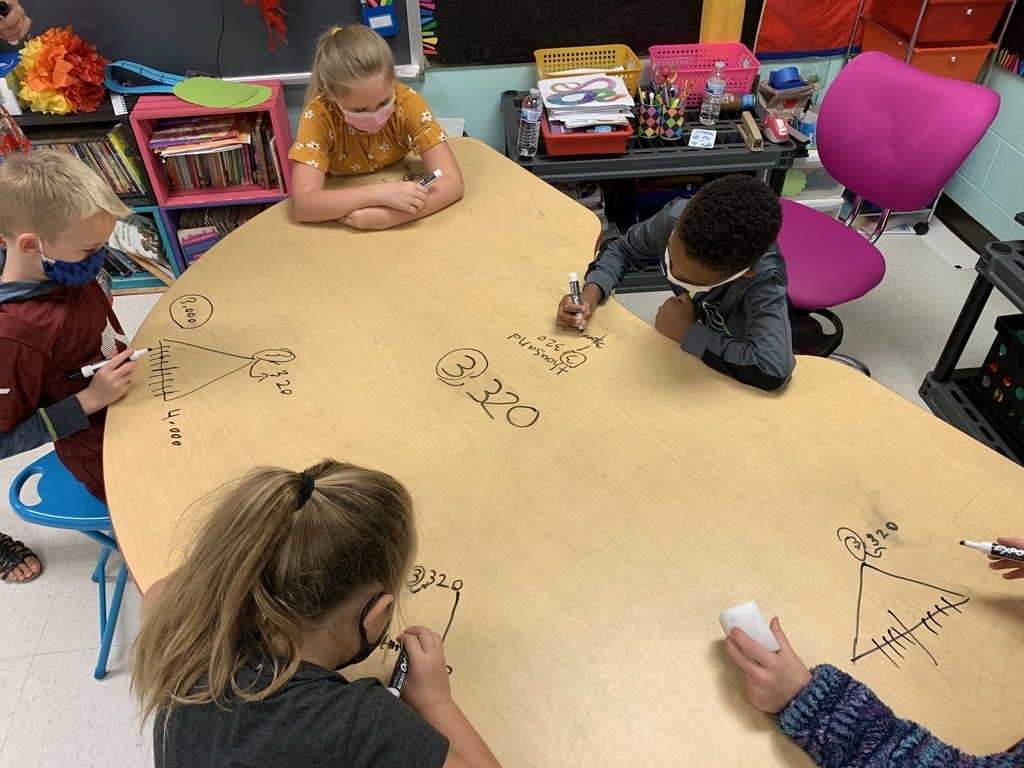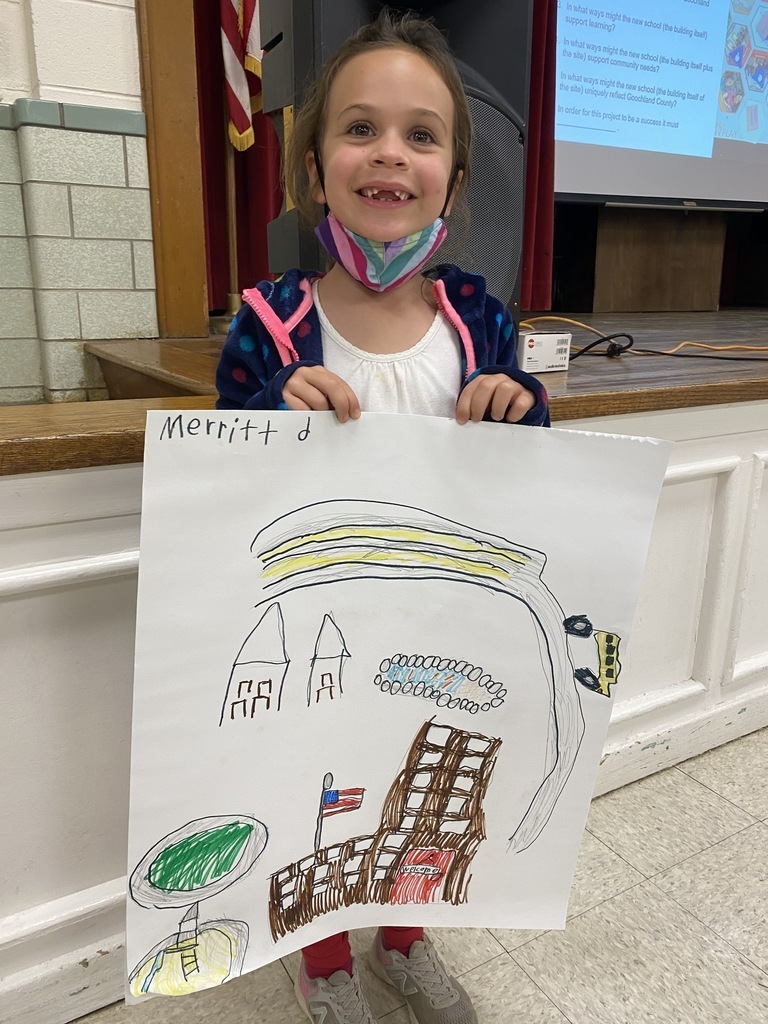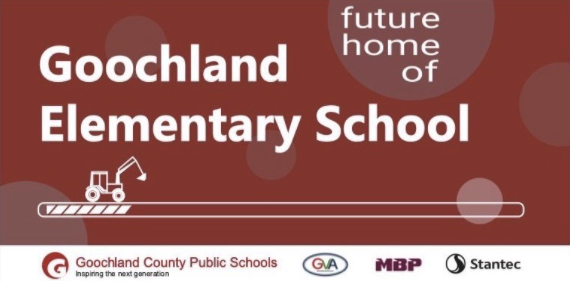 Congratulations to the Blaze Runners for earning the most points during the first marking period! Students from all Houses celebrated this victory with exciting Minute to Win It activities during Move-It Monday.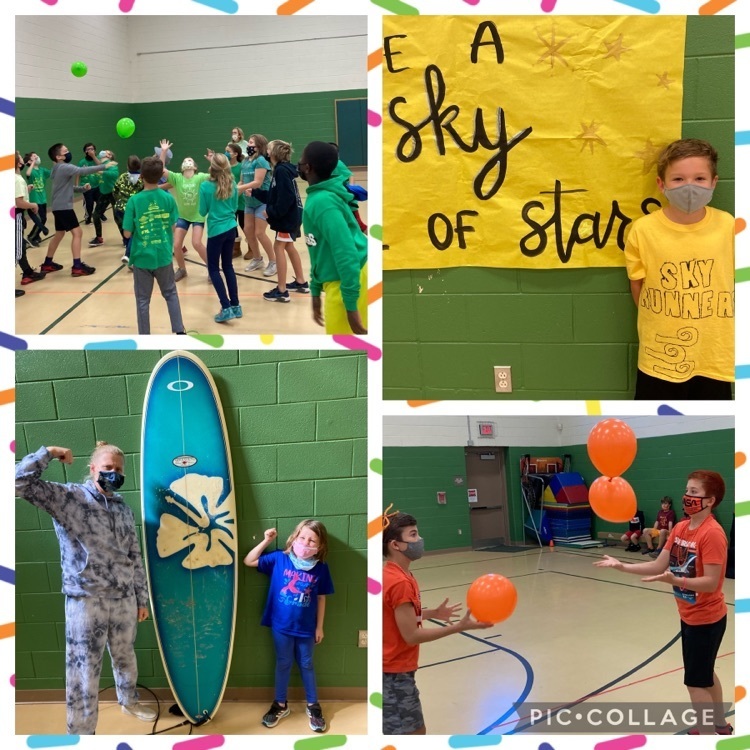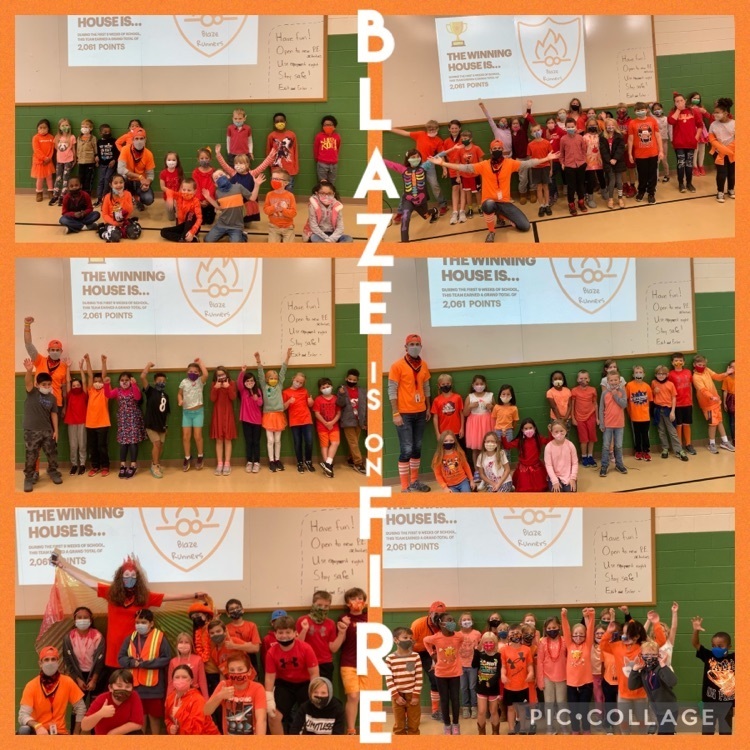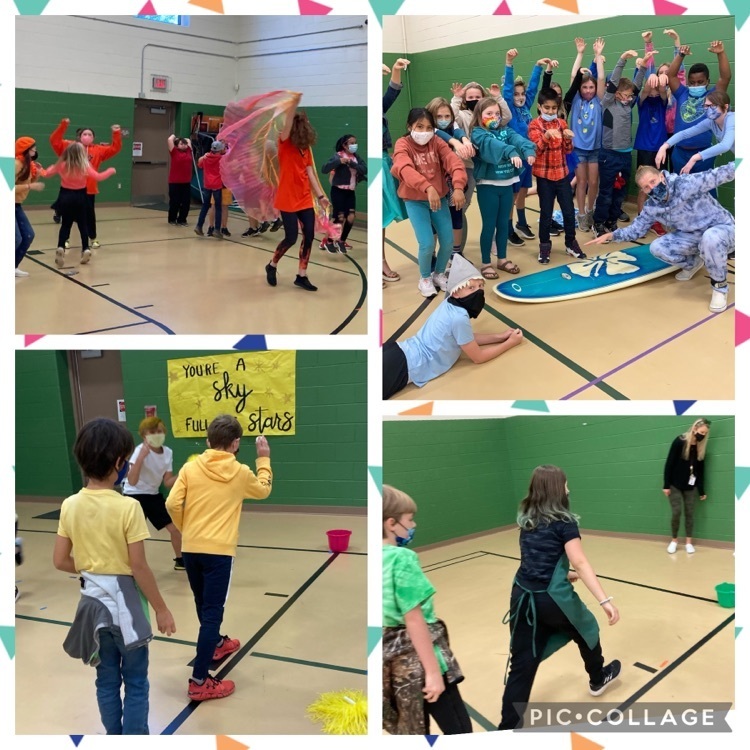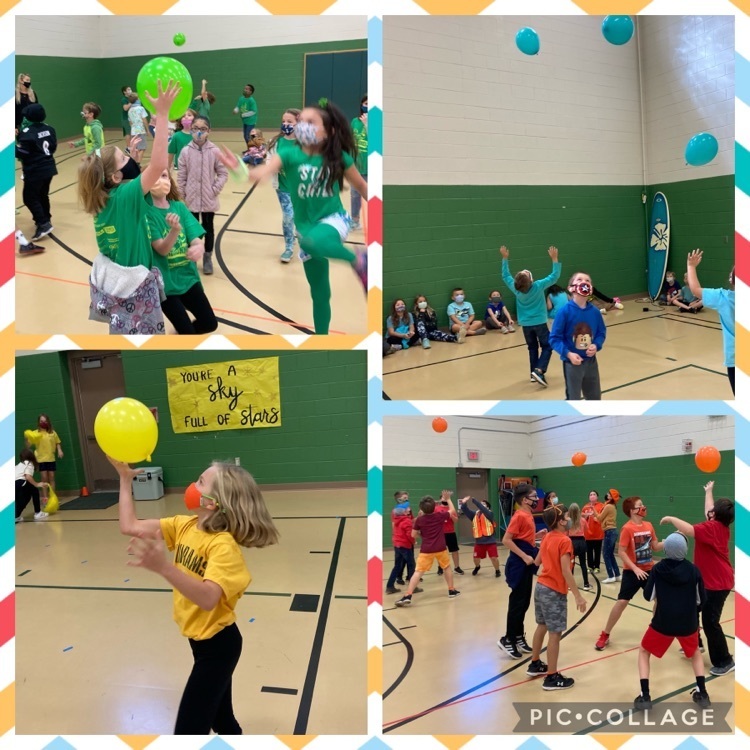 Ahoy matey! Walk the plank to the GHS Auditorium today at 2 p.m. to find the treasure that is the FINAL performance of Peter and the Starcatcher! Hook onto your tickets at
https://bit.ly/ghspeter
@GoochlandDrama

Let's show our SCHOOL SPIRIT on Friday, October 22nd by wearing yellow and green!

Miss opening night? Fear not, young Starcatcher! Sail to the GHS Auditorium tonight at 7 p.m. for the next performance! Tickets available at
https://bit.ly/ghspeter
@GoochlandDrama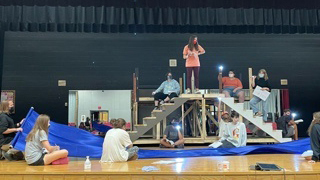 Thursday, October 21st is ROCK YOUR SCHOOL DAY! Come to school dressed in your best rock & roll attire!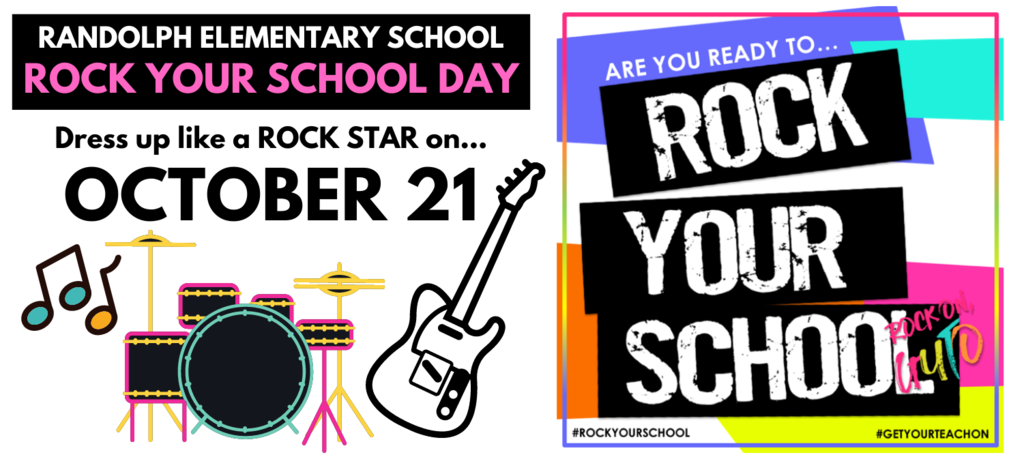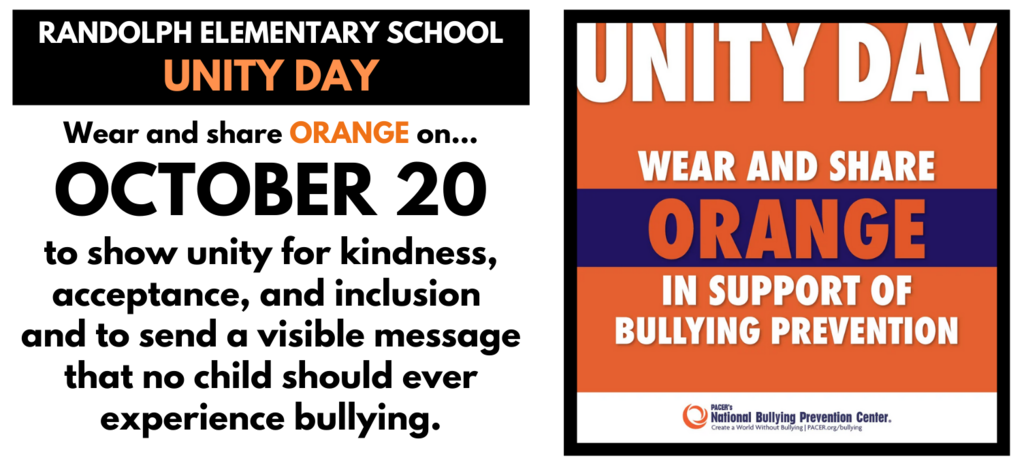 Wear your favorite TEAM attire on Tuesday, October 19th for WE ARE A TEAM DAY!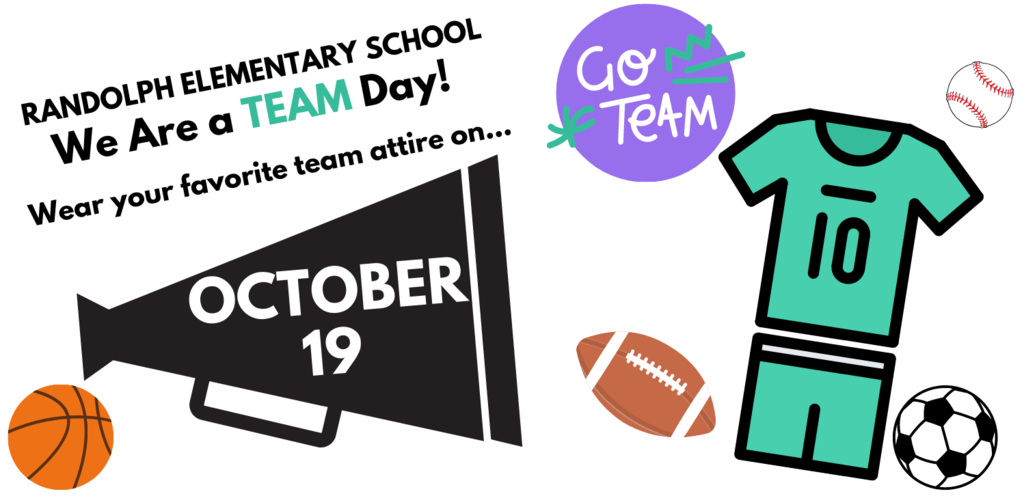 Wear your House colors on Monday, October 18th for HOUSE SPIRIT DAY! Blaze Runners - orange Trail Runners - green Sky Runners - yellow Wave Runners - blue We will reveal the House Points winner for the 1st 9 weeks of school! Who will it be?!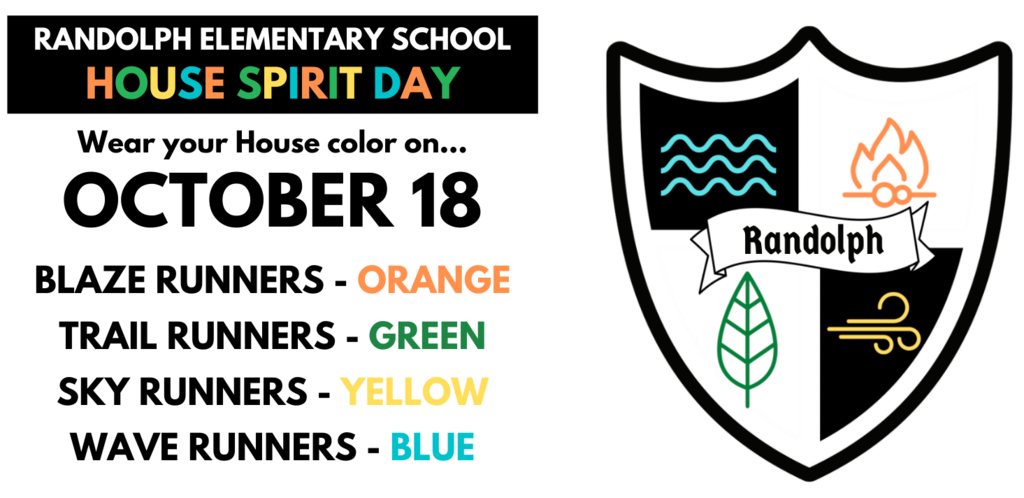 Peter and the Starcatcher premieres TODAY at 7 p.m.! Don't miss the adventures of these young seafarers! Tickets for sale at
https://bit.ly/ghspeter
@GoochlandDrama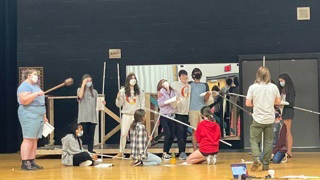 Calling all theater buffs! GHS Drama Department is proud to announce their IN-PERSON production of Peter and the Starcatcher debuting Friday, October 15th at 7 p.m.! Tickets are $10 for adults, $8 for students, and free for GCPS employees. Buy yours here!
https://bit.ly/ghspeter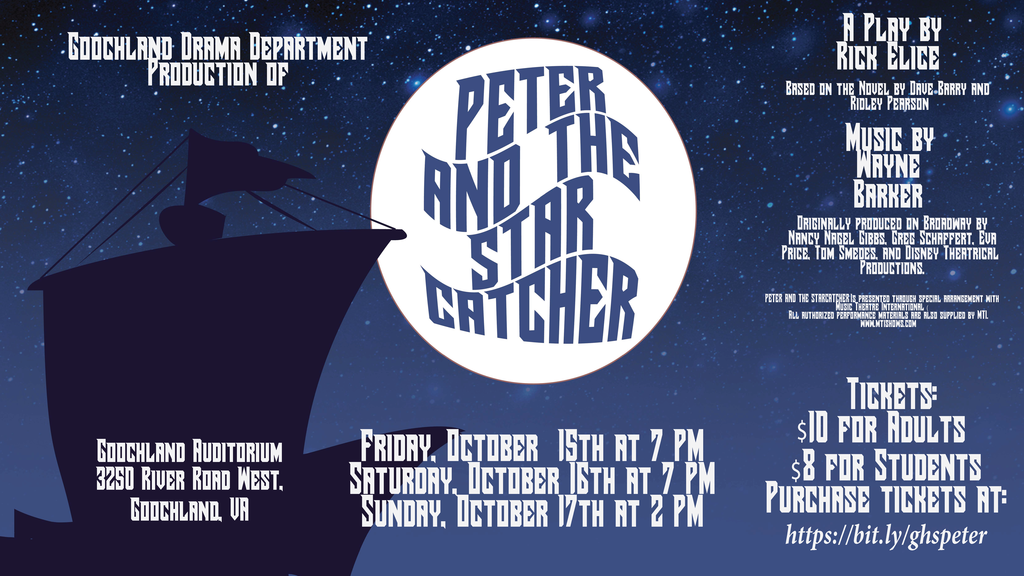 Be sure to come out this weekend to watch GHS perform Peter and the Starcatcher with a LIVE audience! 7 pm this Friday and Saturday and 2 pm on Sunday. They've worked hard and can't wait to perform for a full house!

Looking for local treasure? Don't miss Peter and the Starcatcher! Oct. 15-17 at Goochland High. For tickets, visit
https://bit.ly/ghspeter
@GoochlandDrama