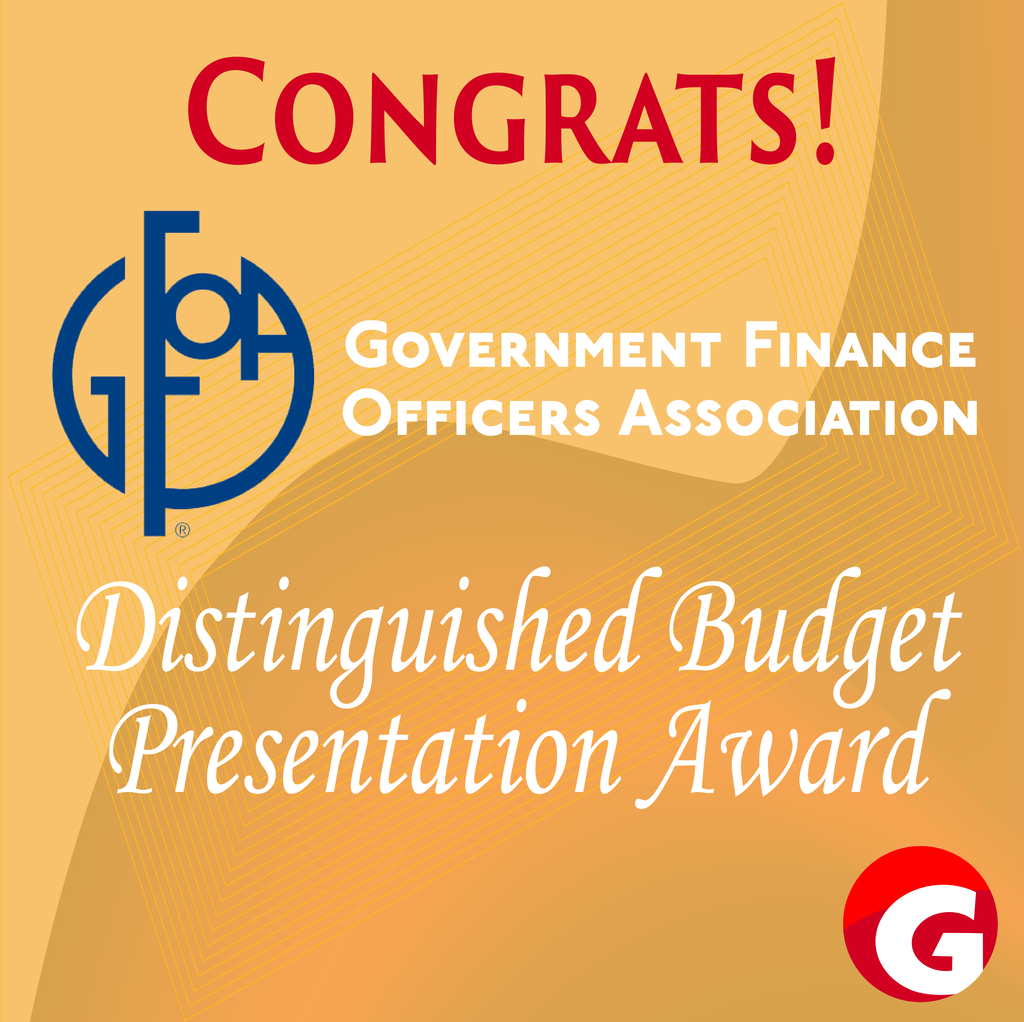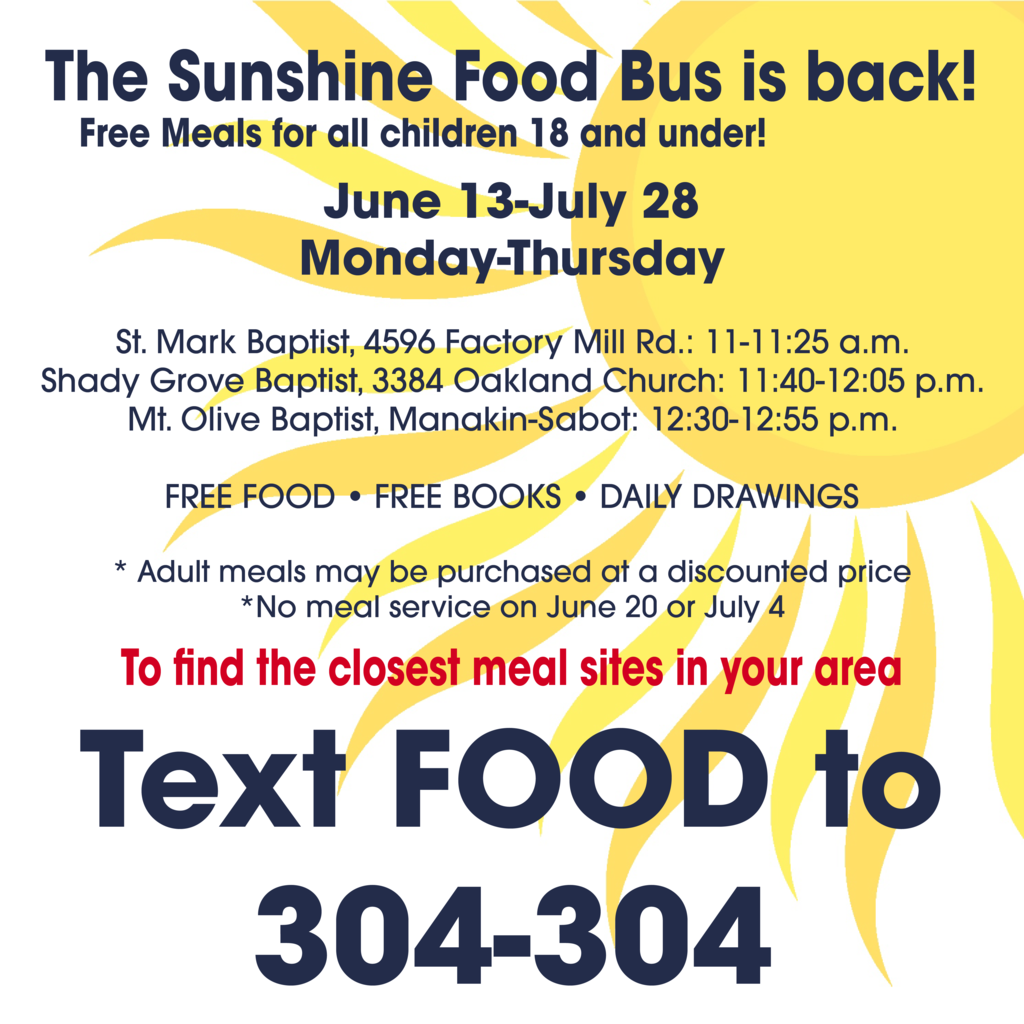 We're proud of ALL of our Roadrunners. They were FOCUSED, showed ORIGINALITY, were RESPECTFUL, prioritized WELLNESS, showed ACCEPTANCE, formed positive RELATIONSHIPS, & were DEDICATED to doing their best! Congratulations to the BLAZE Runners for being the 2022 school champions!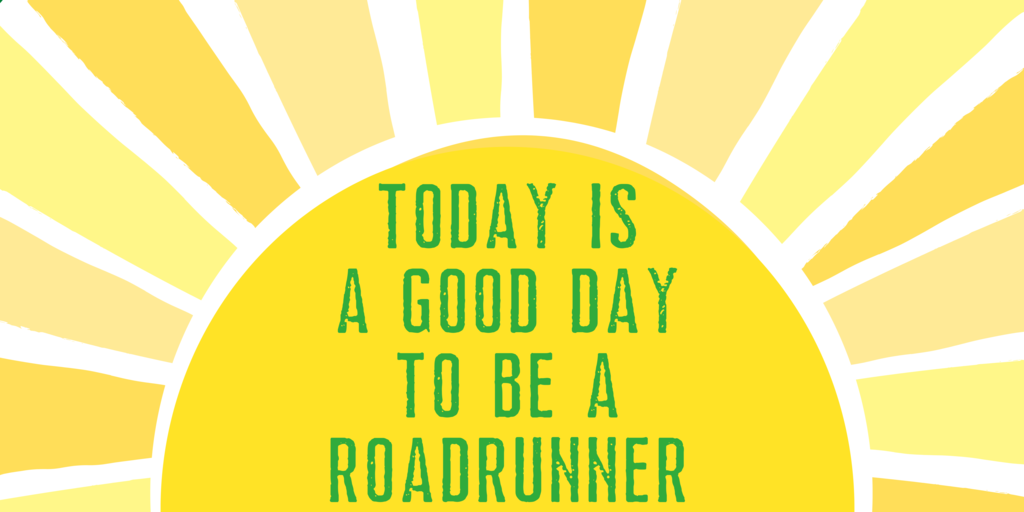 Congratulations to our MP4 winners, the TRAIL Runners!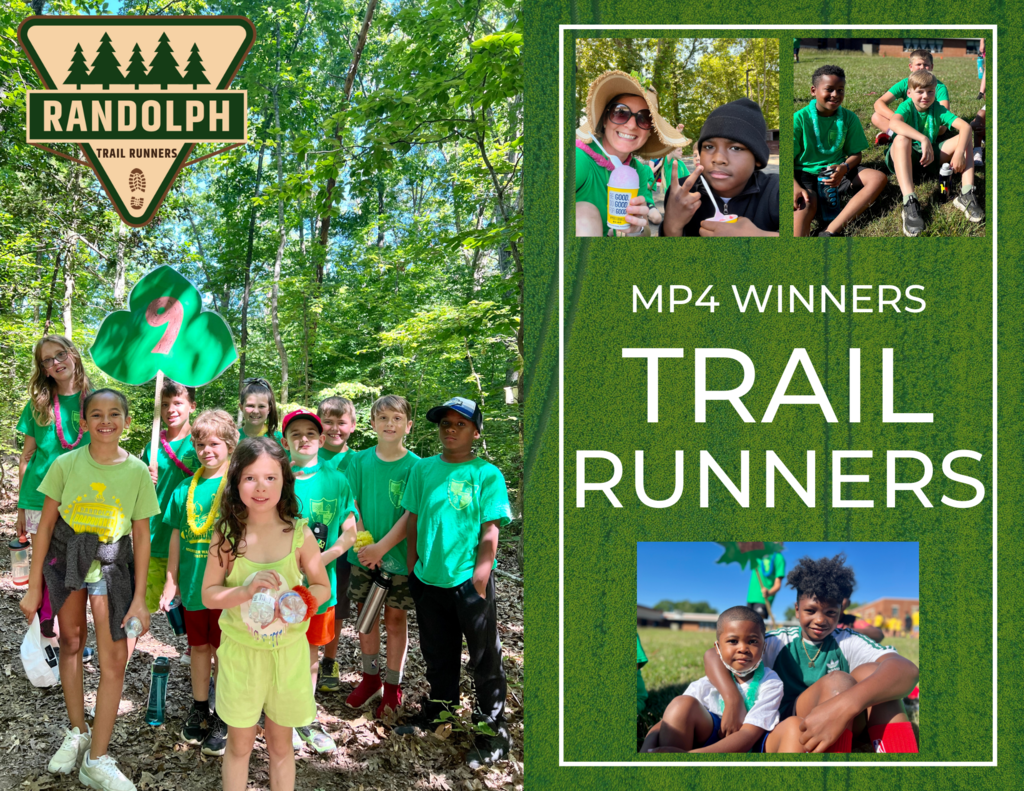 Morning Car Rider Families, Due to graduation in the bus loop tomorrow, buses will be in LANE 1 of our car loop. We ask that all cars pull into LANE 2 for drop off. We had a wonderful HOUSE DAY! Check out pictures on Facebook! Thank you!
Randolph Families, Please access the Sunday message here:
https://www.smore.com/8gam1
2.5 days until summer break, Melissa Reams, Principal

A beautiful evening celebrating the Goochland High School Class of 2022 - Congratulations Bulldogs!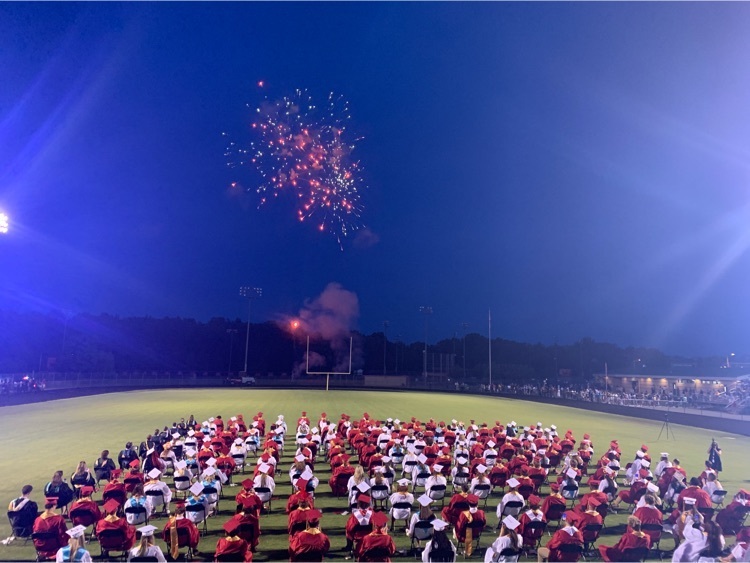 Impressive work by our fifth grade students @RES_Roadrunners! Students used their creativity, collaboration, communication, and coding skills to design and animate a theme park. Another example of excellence @glndschools!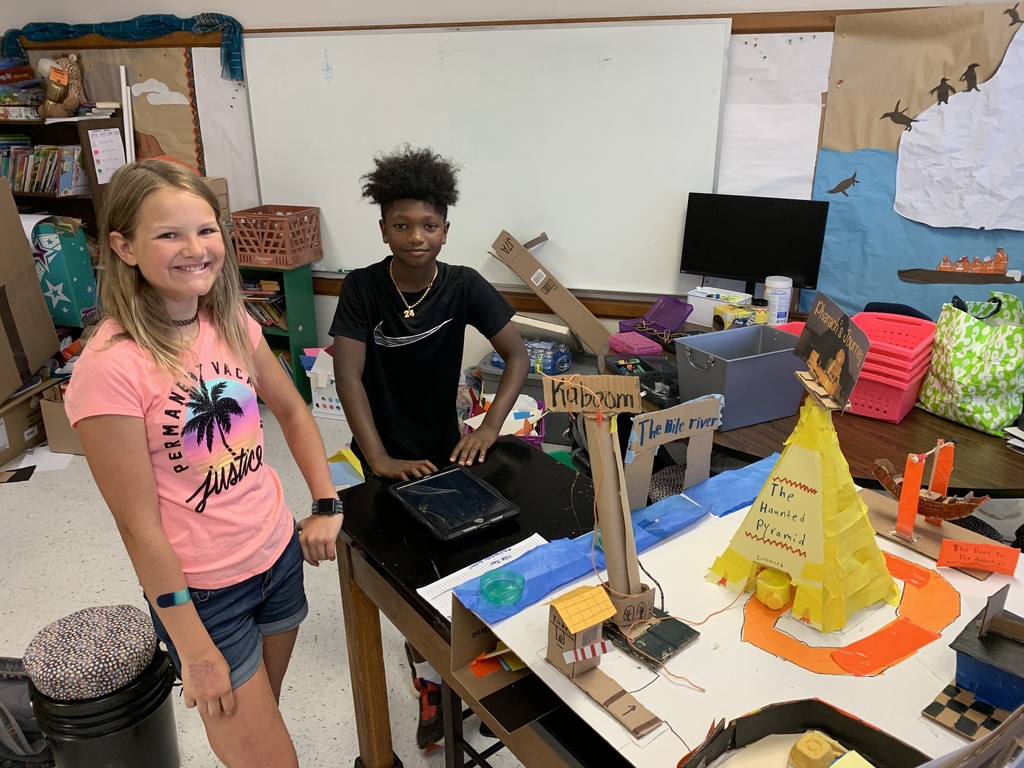 Parents, K-2 field day begins at 11:30am. We are ending early due to the rising temperatures. If you plan to visit, please plan on 11:30am - 12:30pm. Thank so much, Melissa Reams, Principal

After a three year absence, field days are back! Great to see our students having fun today at RES! Huge thanks to our staff and parent volunteers for making this possible!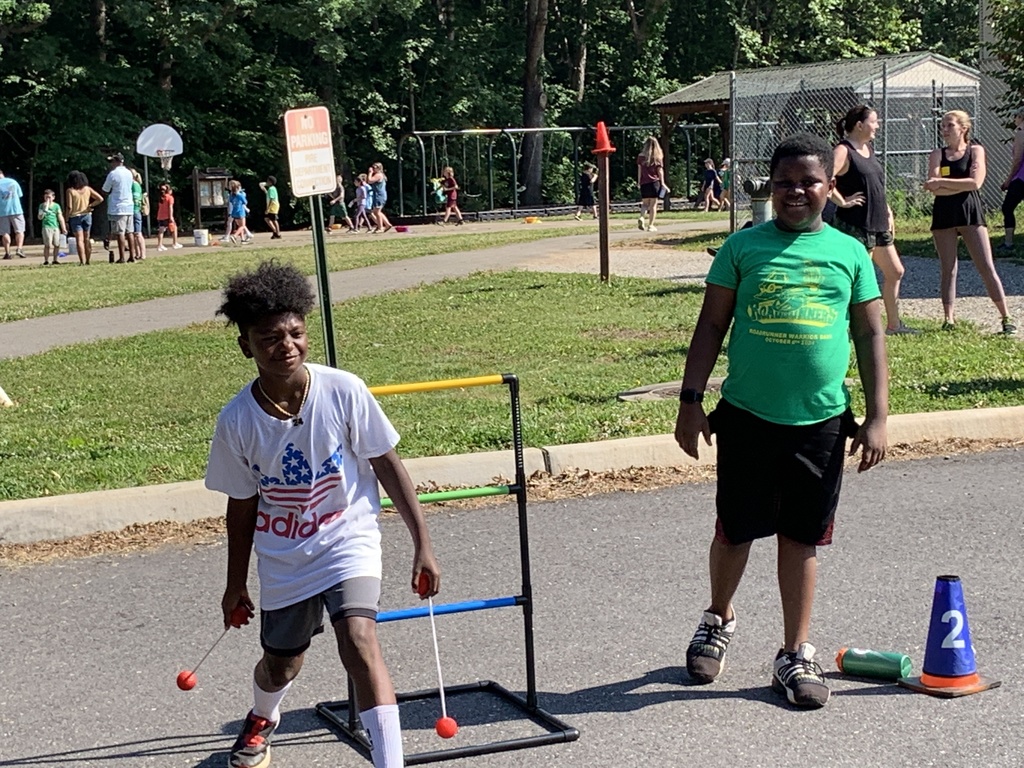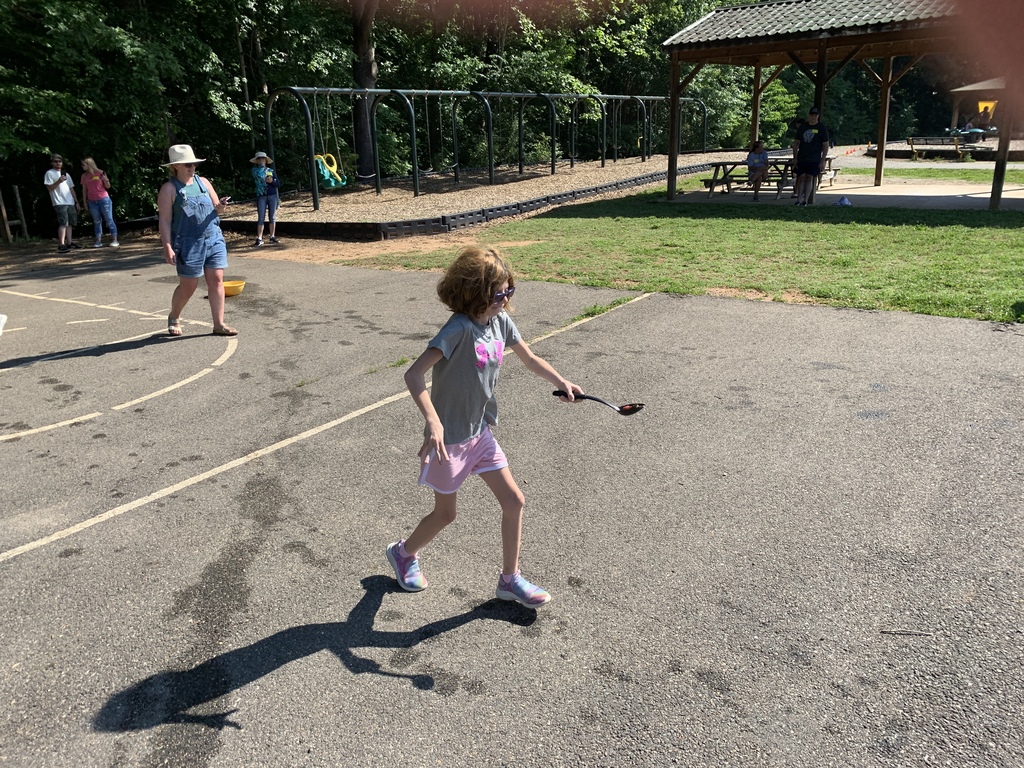 Randolph Families, Please access the Sunday message here:
https://www.smore.com/04328
I hope everyone is having a great long weekend, Melissa Reams, Principal

Field Day is Wednesday, June 1st. Visitors are welcome. Please check in at the main office before proceeding to the back field, where you will receive a visitor badge after signing in. 💚💛 3rd-5th-8:30-10:30 Pre-K-10:30-11:10 K-2nd-11:30-1:30 Hope to see you there!

The RES 4th & 5th grade Chorus will be performing in the Spring Concert on Tuesday, May 31 @ 6 PM. No admission fees, just a joyful celebration of music and some talented students!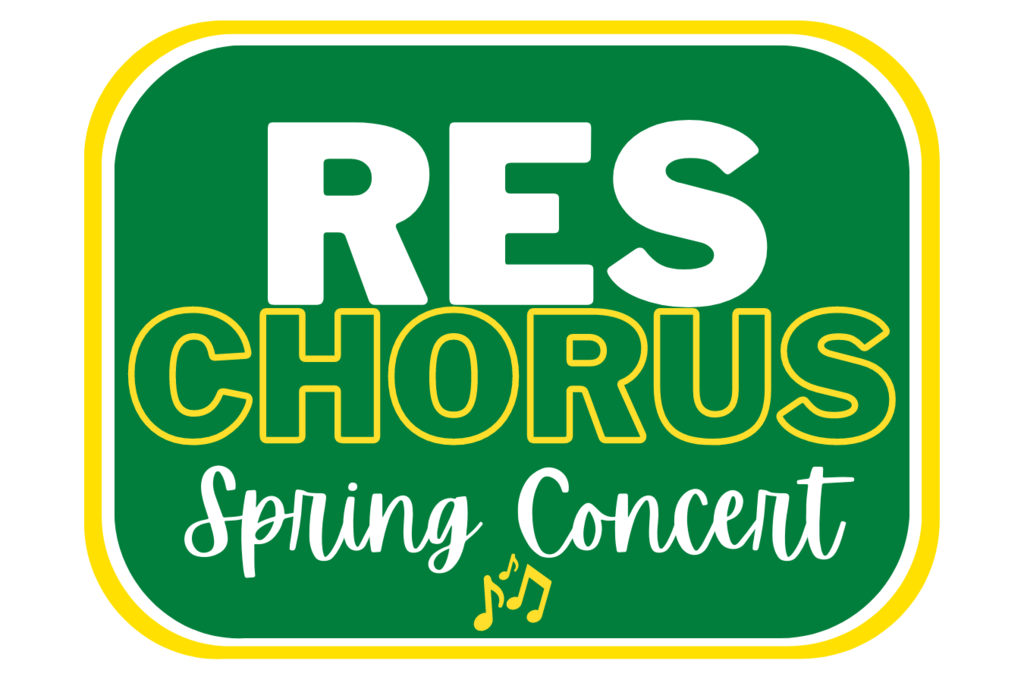 It's been three years since we have been able to celebrate our seniors with a walk through the middle school in their cap and gowns. Lots of smiles, high fives, and hugs from siblings, neighbors, and staff today on the last day of school for the Class of 2022!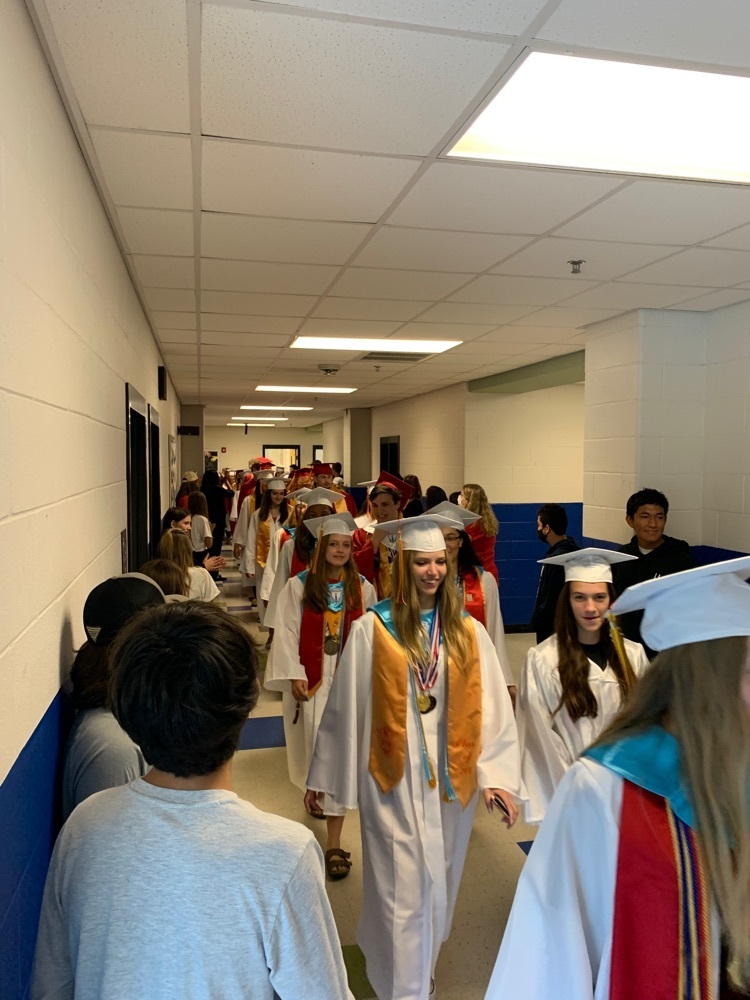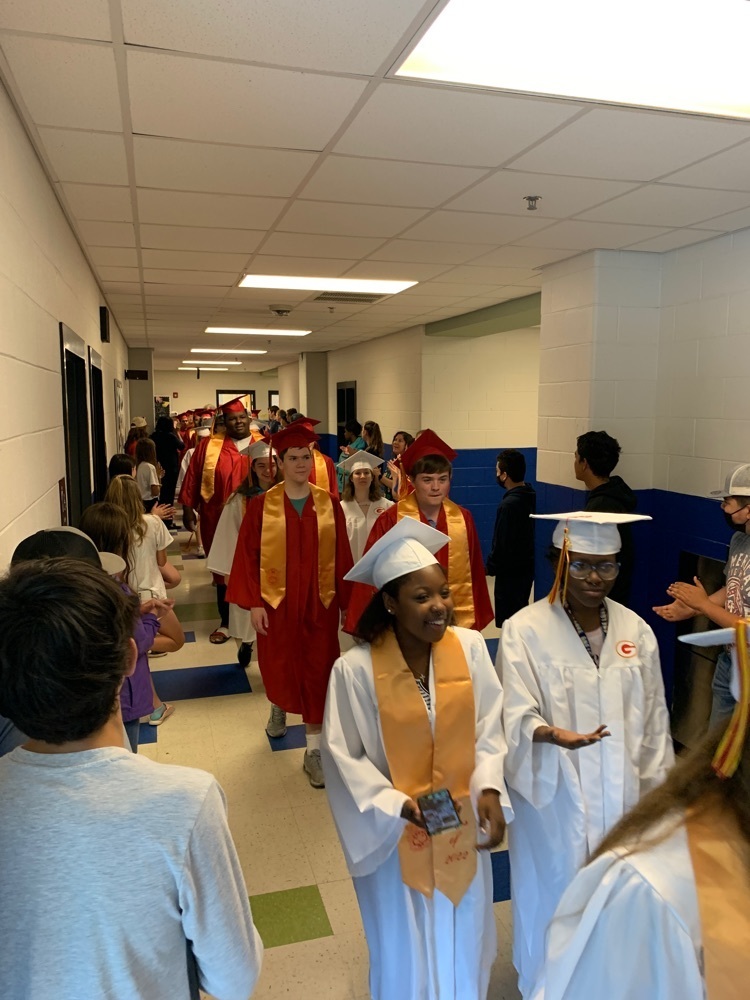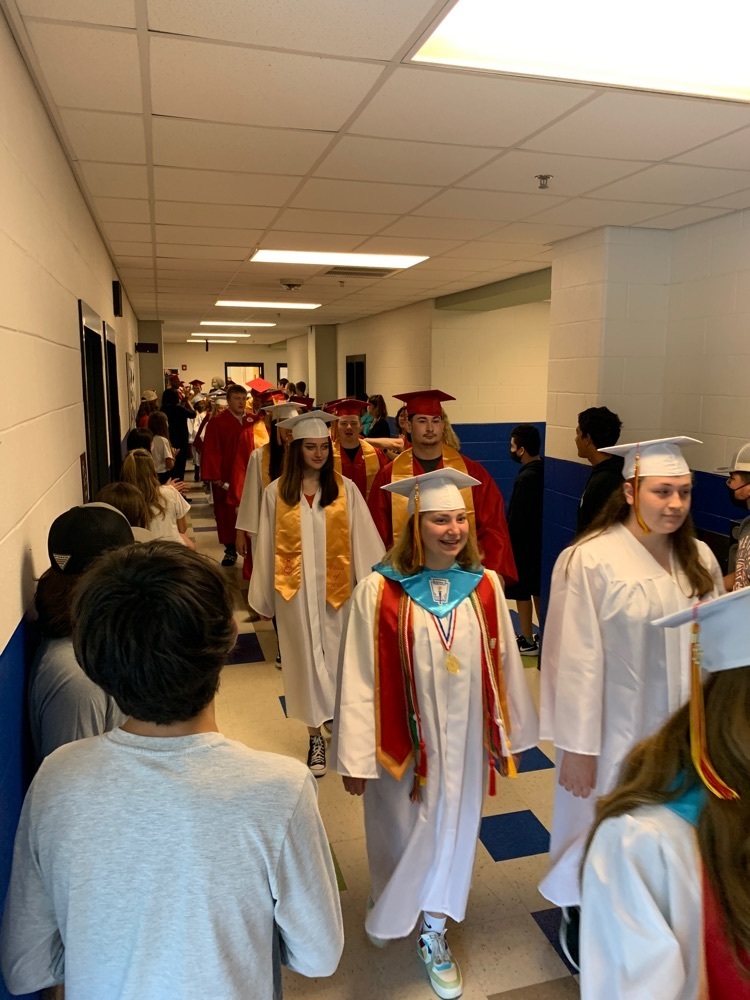 Randolph Families, Please access the Sunday message here:
https://www.smore.com/dtza7
Let's make it a great week, Melissa Reams, Principal

Congratulations Alex Rosenbaum, recipient of $180,000 NROTC scholarship!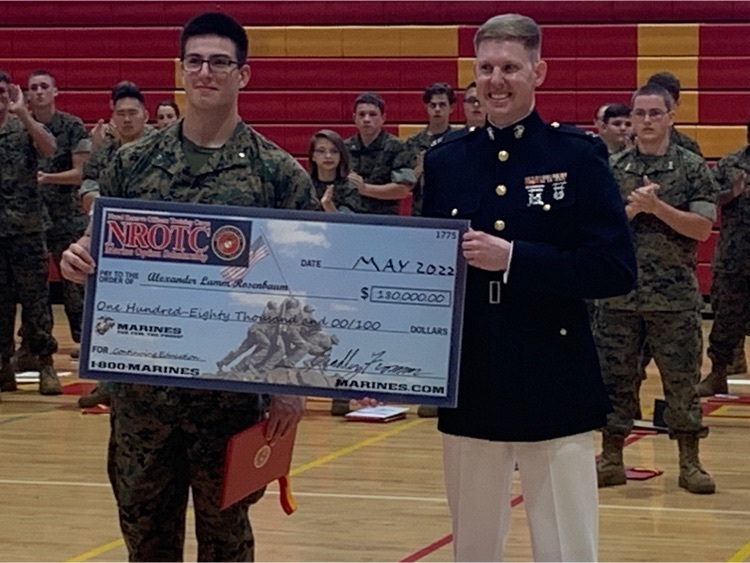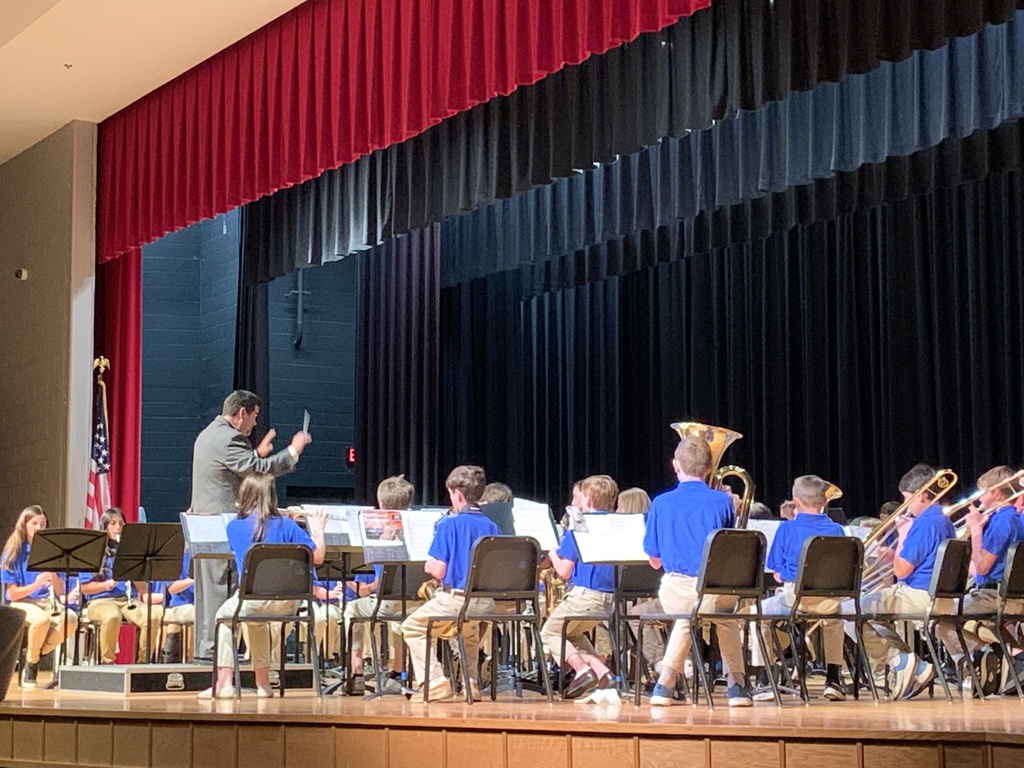 Help us recruit new teammates to the GCPS family - tell your friends, family, & social networks @glndschools is seeking Spanish and math teachers to become a part of the #1 school division in the Richmond Region. Candidates can apply online.
https://youtu.be/3yltI3ytyxo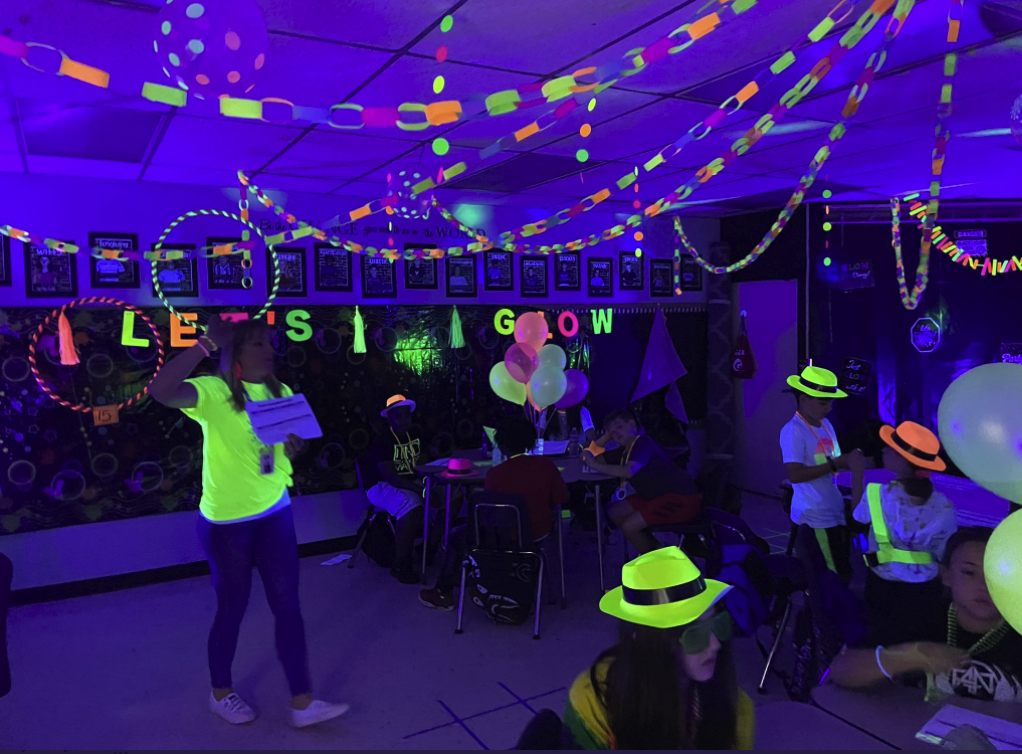 Randolph Families, Please access the Sunday message here:
https://www.smore.com/rztgh
Let's make it a great week, Melissa Reams, Principal