October is Farm to School Month. This week our school nutrition teams will be serving locally sourced meats and produce as a part of our meal options. Thanks to our dedicated food services professionals for their work to provide our students with healthy and nutritious meals!

Breaking news: Goochland County Public Schools has been rated the #1 school division in the Metro Richmond Region for the FIFTH YEAR IN A ROW! Huge thanks to our dedicated employees, hard working students, and support community of parents, families, and volunteers for making this possible!
https://www.niche.com/k12/d/goochland-county-public-schools-va/rankings/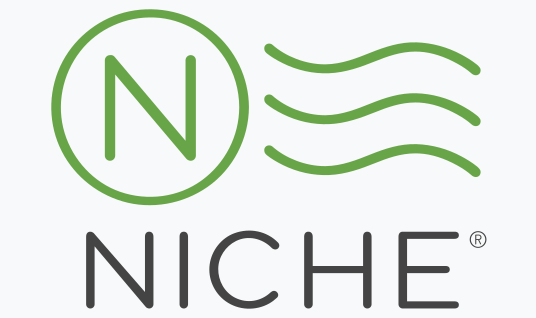 Please join us in thanking our dedicated and hard working custodial team for everything they do to make @glndschools #stronGer! You contributions to our team are greatly valued and appreciated!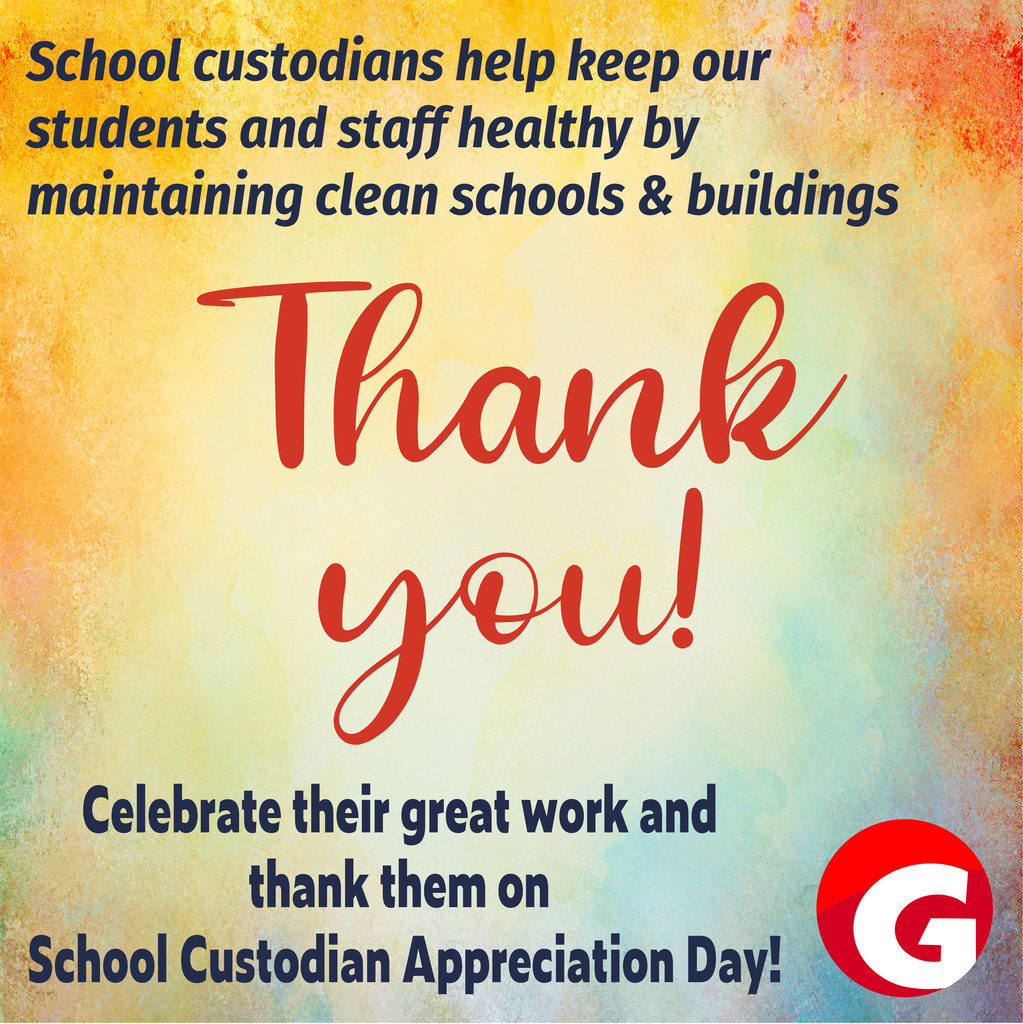 If you're looking for something to eat tonight after the Bulldog's football game, stop by Bella Sicilia to pick up some pizza. Mention Goochland High School All Night Graduation - 20% of the proceeds go to support our graduating seniors!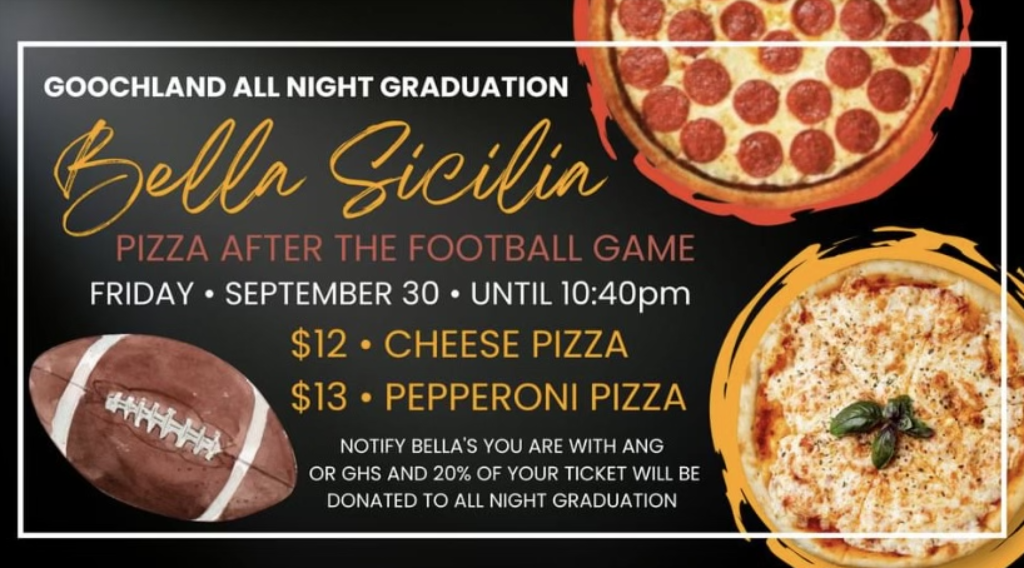 Bella Sicilia is staying open late tonight just to support our Seniors & All Night Graduation. Stop by between 8:30 and 10:40 tonight for some pizza specials! Be sure to mention All Night Graduation - 20% of all sales go to support our graduating Bulldogs!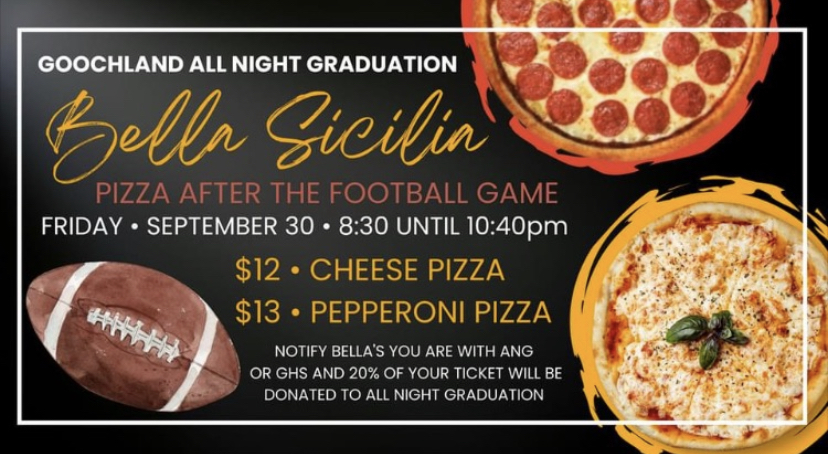 Tonight's GHS football game is still on at 6 PM! However, with the forecasted weather, we are going to cancel the reading parade to celebrate the Summer Reading Program participants. Students who have received the prize package are welcome to attend tonight's game or use your reading night ticket to attend another regular season home football game. We apologize for the inconvenience.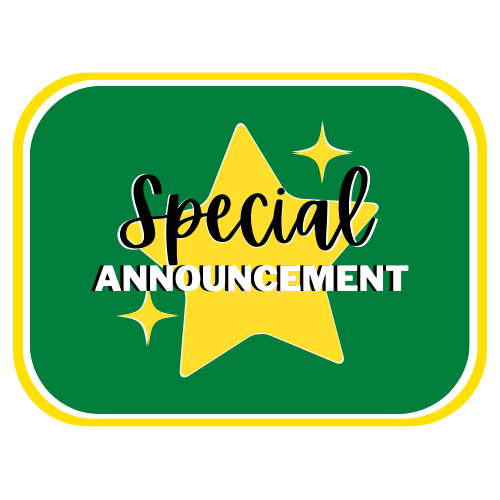 Huge thanks to Team @glndschools employees and volunteers from @GoochlandYMCA & @vadentist for providing resources to families and students, including free dental cleanings and screenings. Another example of this community's excellence!
https://youtu.be/VEQLL8NFeIk

Congratulations to the winners of Randolph's Science Fiction Bookmark Design Contest! The winning designs will be featured in the library as free bookmarks for all students to enjoy.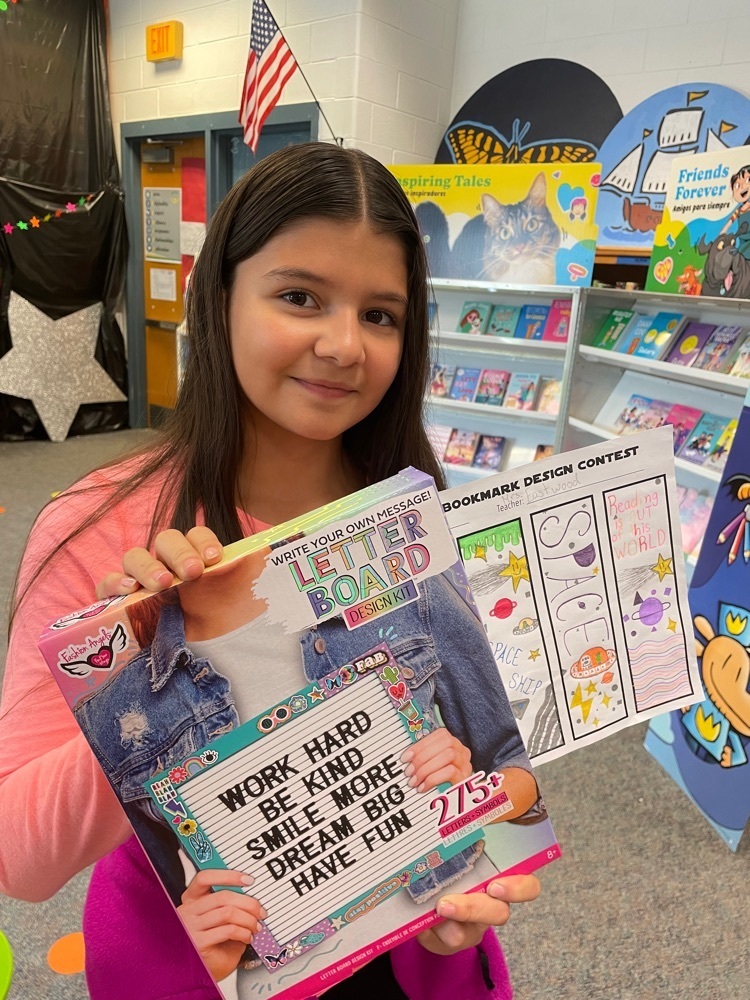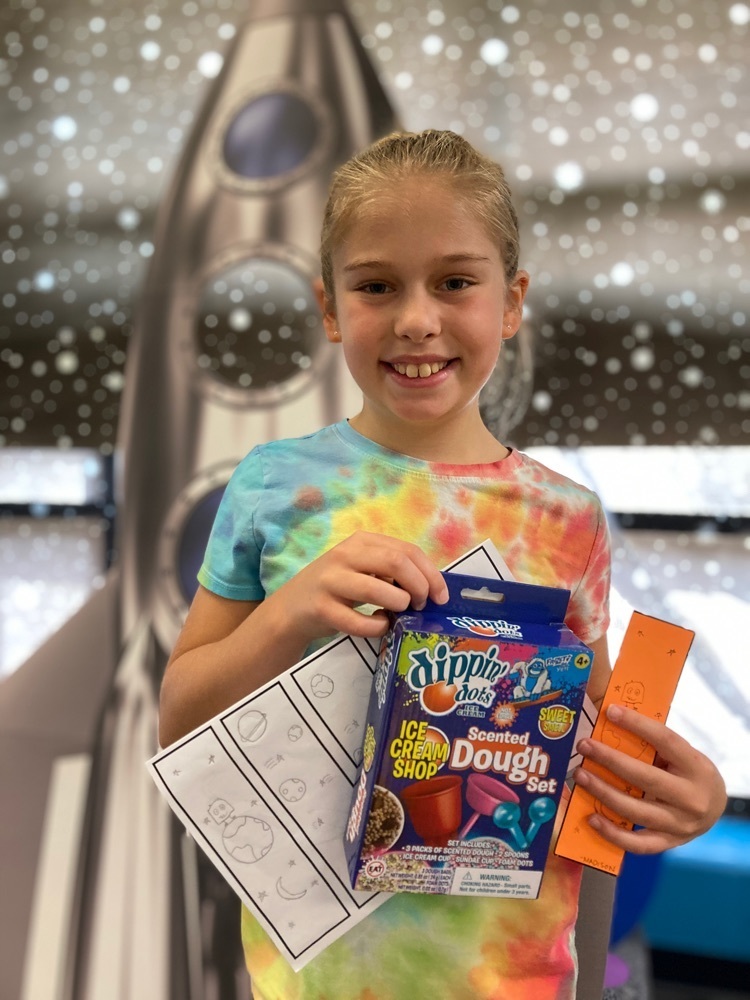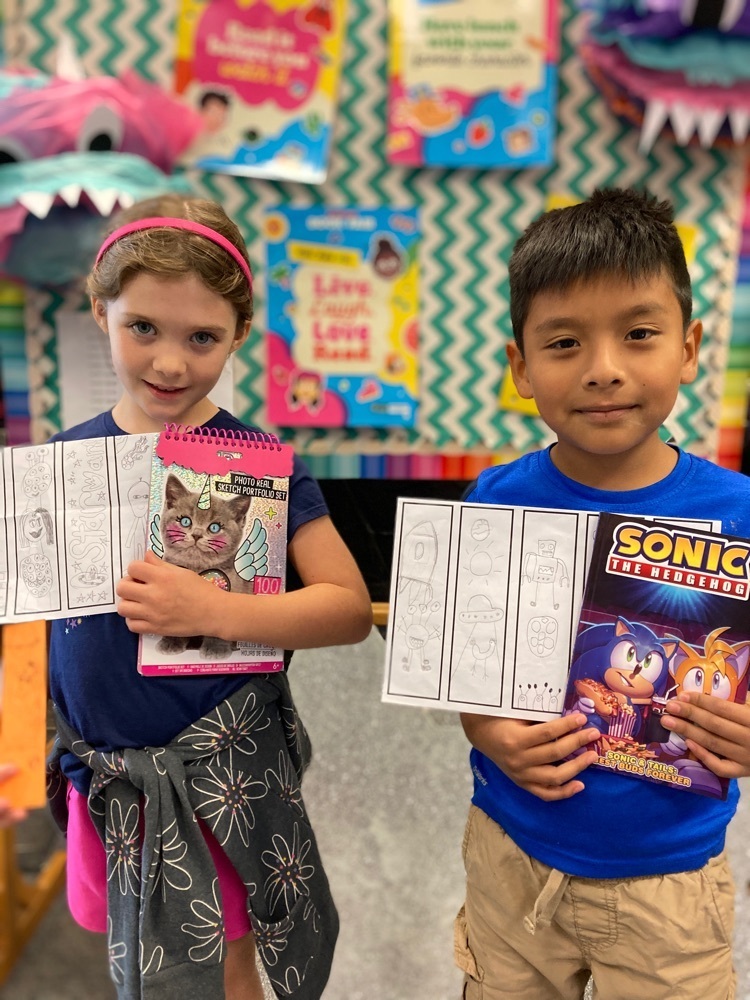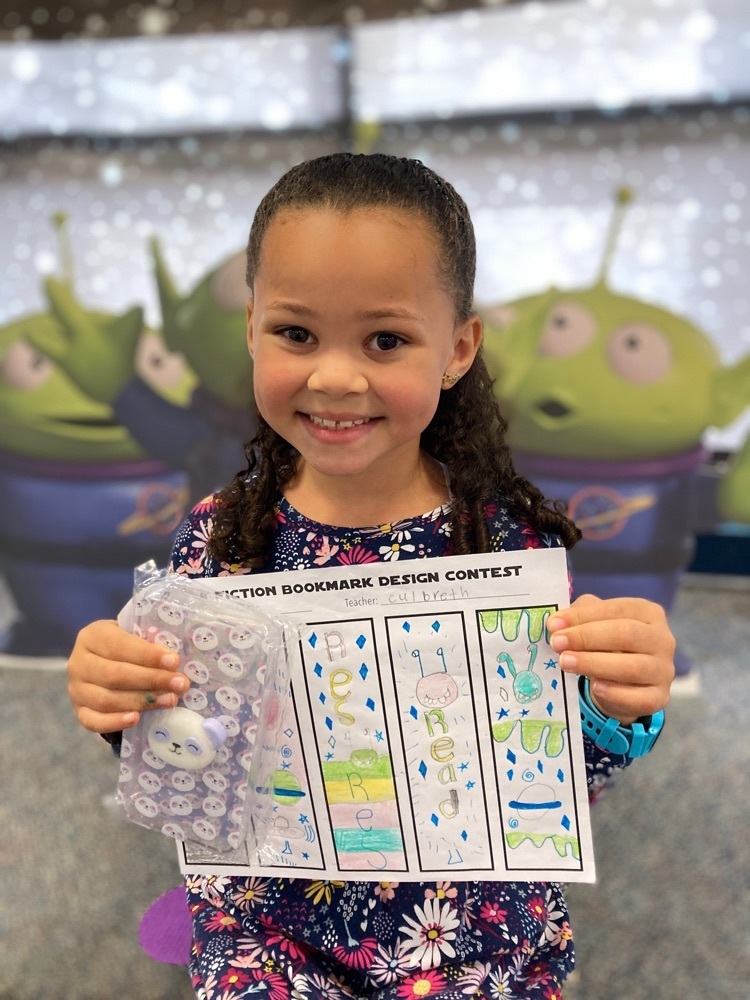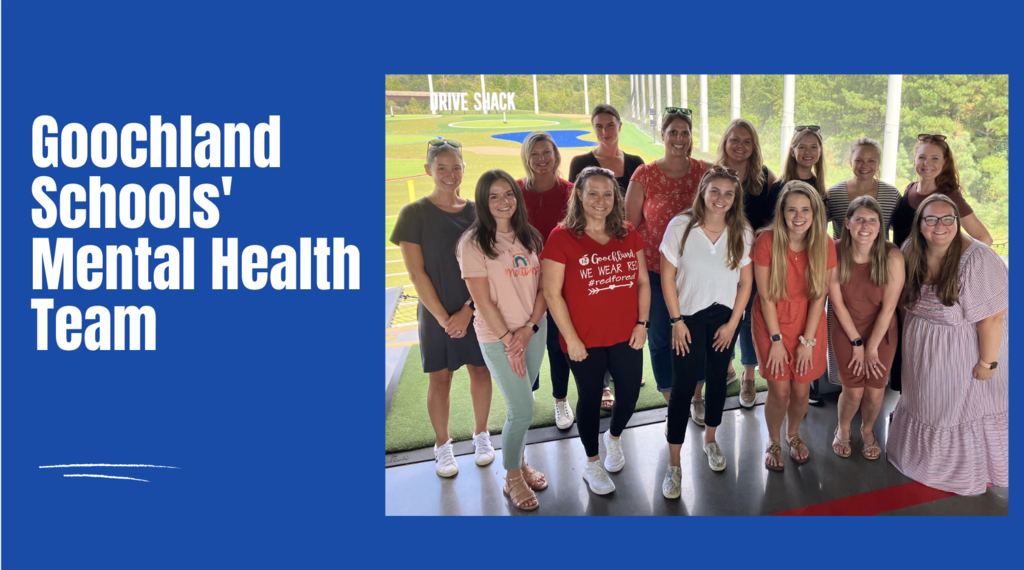 Randolph Families, Please access the Sunday message here:
https://www.smore.com/1sxgv
Have a wonderful evening, Melissa Reams, Principal

September is National Suicide Prevention Month. You can be the one to help save a life by asking, being there, keeping someone safe, helping them connect, and following up. Find out more about how you can be #BeThe1To here:
https://www.bethe1to.com/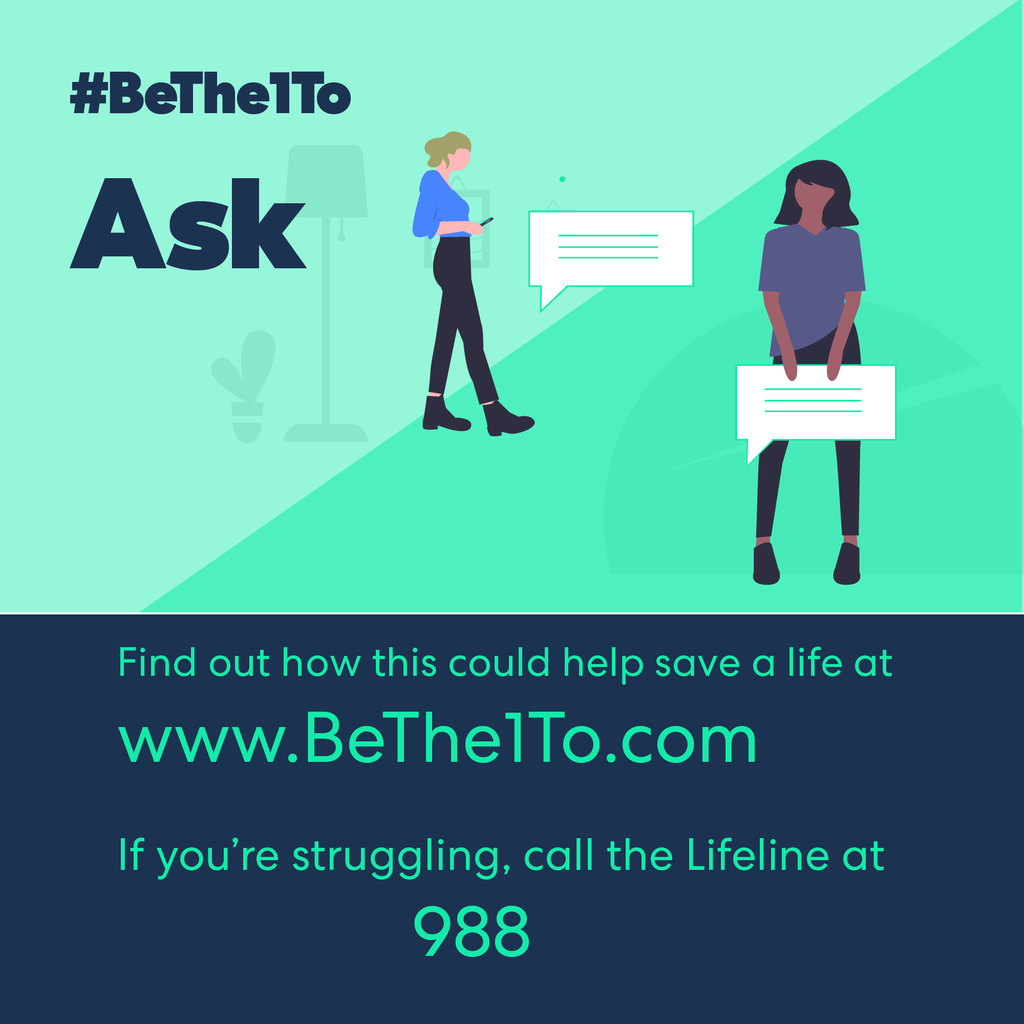 @GoochlandHigh, a Special Olympics Unified Champion School, received National Banner recognition for its efforts to provide inclusive sports and activities for students with & without disabilities! @GoochlandSports @JenWaggener @Tribe2Bulldog @mrs_whitmore19 @SONorthAmerica
Randolph Families, Please access the Sunday message here:
https://www.smore.com/q01es
Let's make it a great week, Melissa Reams, Principal

Happy Constitution Day!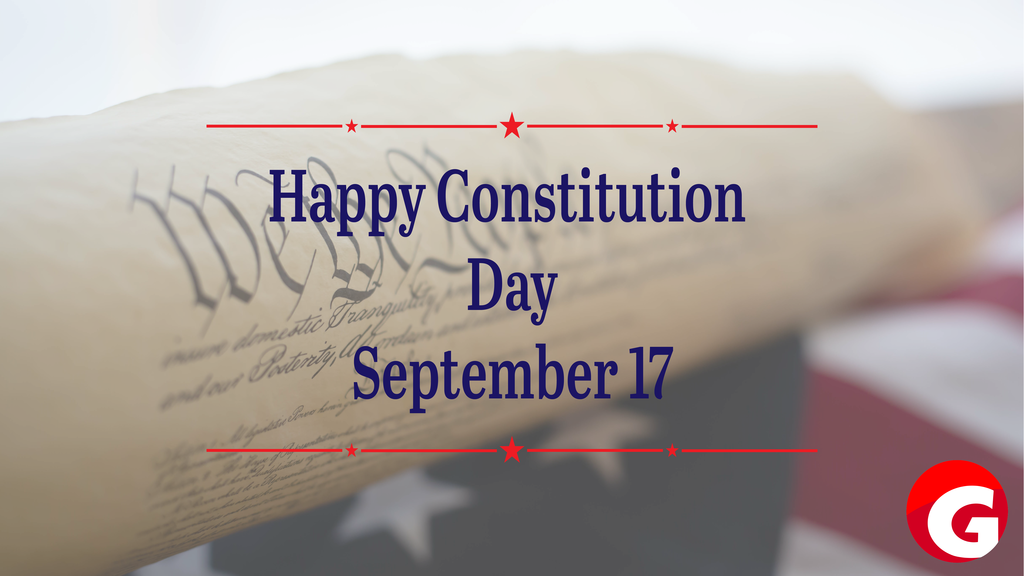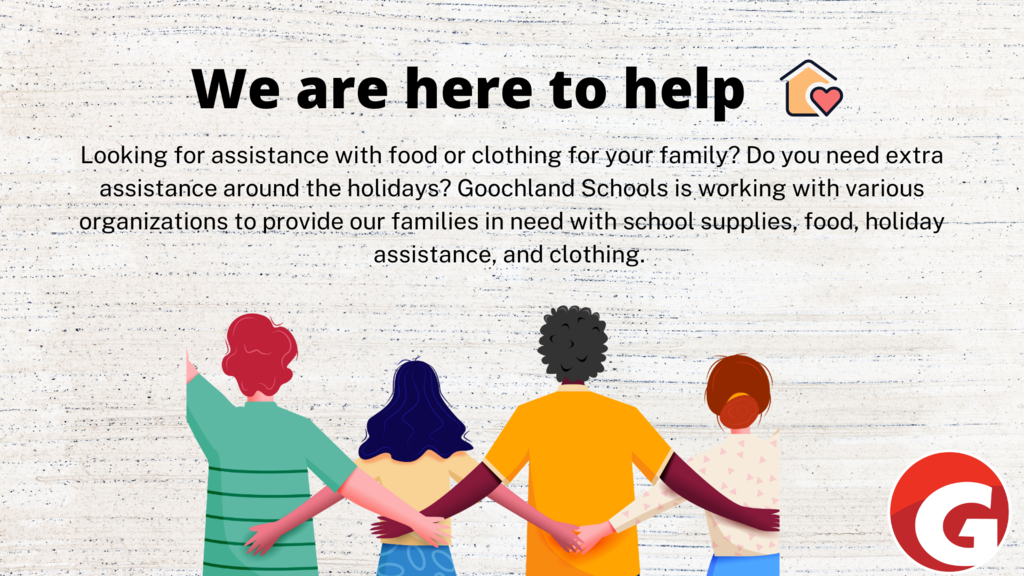 September is National Suicide Prevention Month. Throughout the school year, GCPS staff members offer training on how to help adolescents during a mental health challenge or crisis. Learn more about Youth Mental Health First Aid training here:
https://www.mentalhealthfirstaid.org/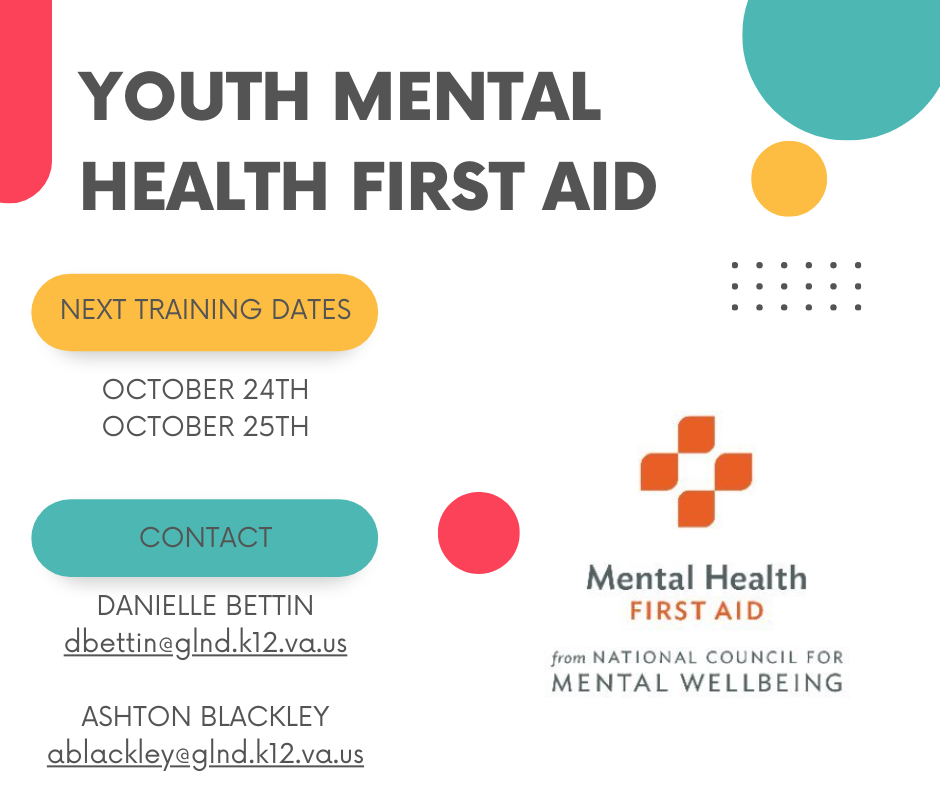 A shape hunt in the courtyard is a great way to start a Wednesday!!! 🍂🍂🍂 #stronGer #weRrandolph #kindergartenfun