A historic moment for Goochland County!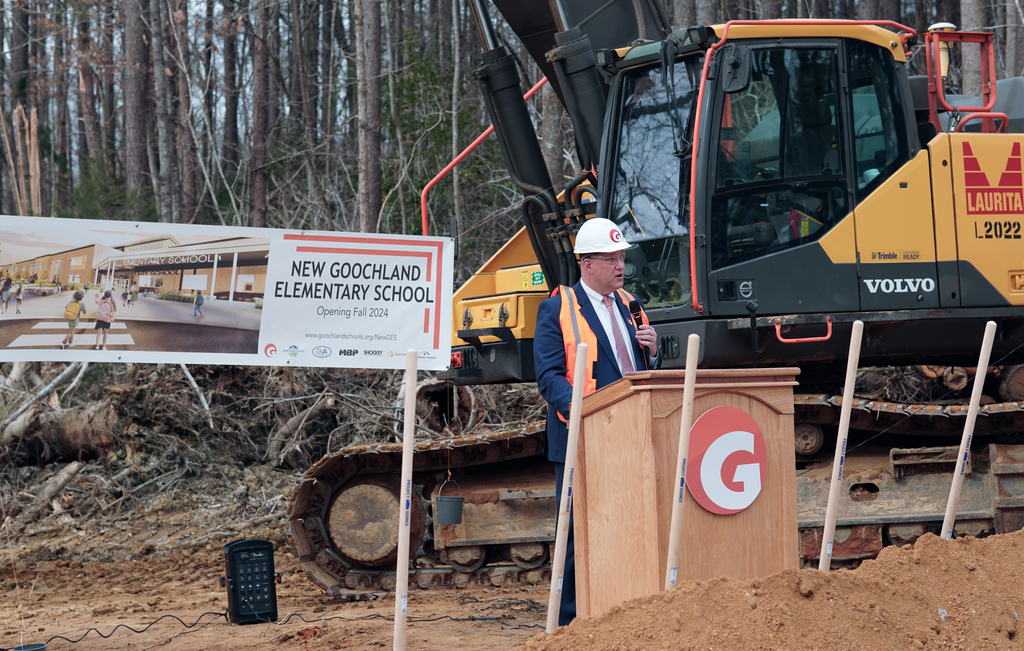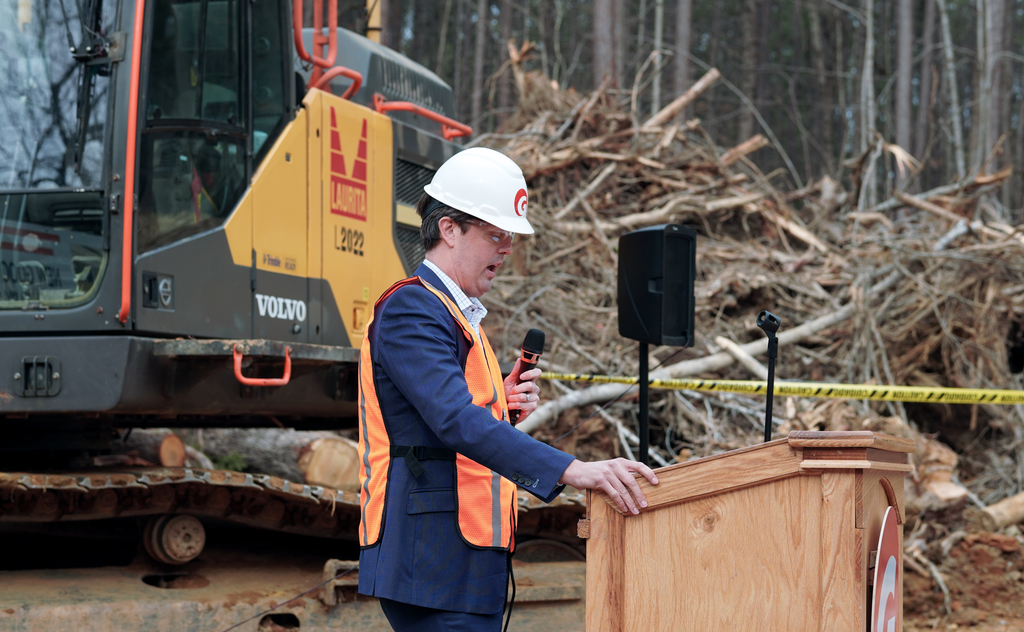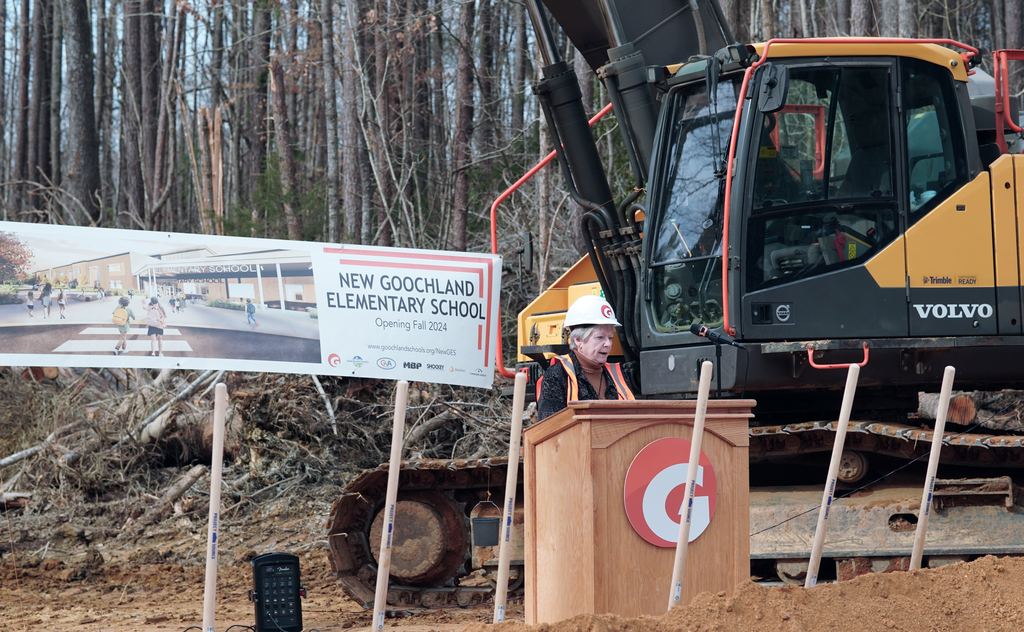 Our February Family Connections Newsletter includes information, resources, and updates about the many happenings in our school division, including information about Kindness Week, Conundrum Day, 2023-2024 preschool opportunities, & more.
https://www.smore.com/r40jf

Ready for the groundbreaking of the new Goochland Elementary School! Tune into our Facebook page to watch the live feed.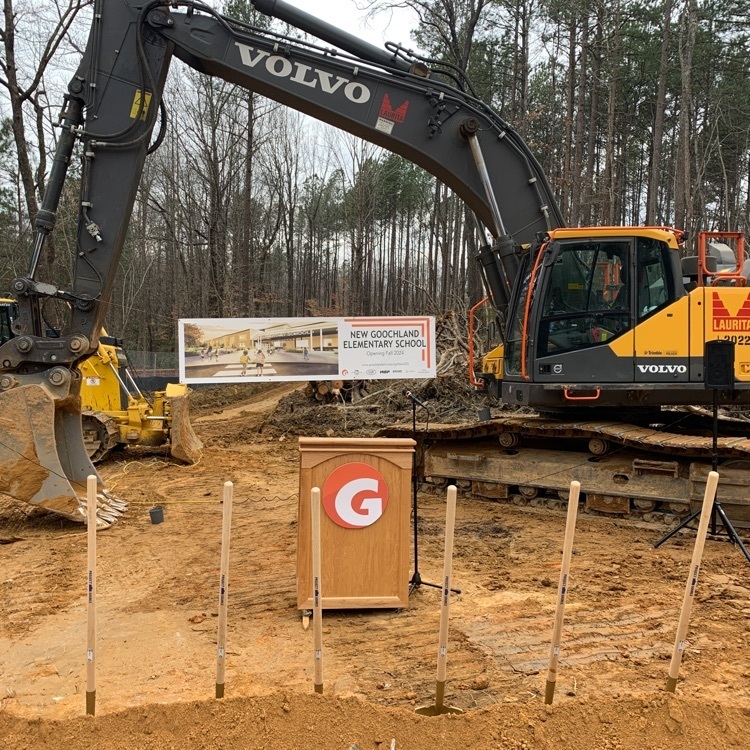 Thank you to our amazing school counselors @glndschools for your commitment to inspiring our students to maximize their full potential! We are grateful for your service to our students, our families, & our school commiunity!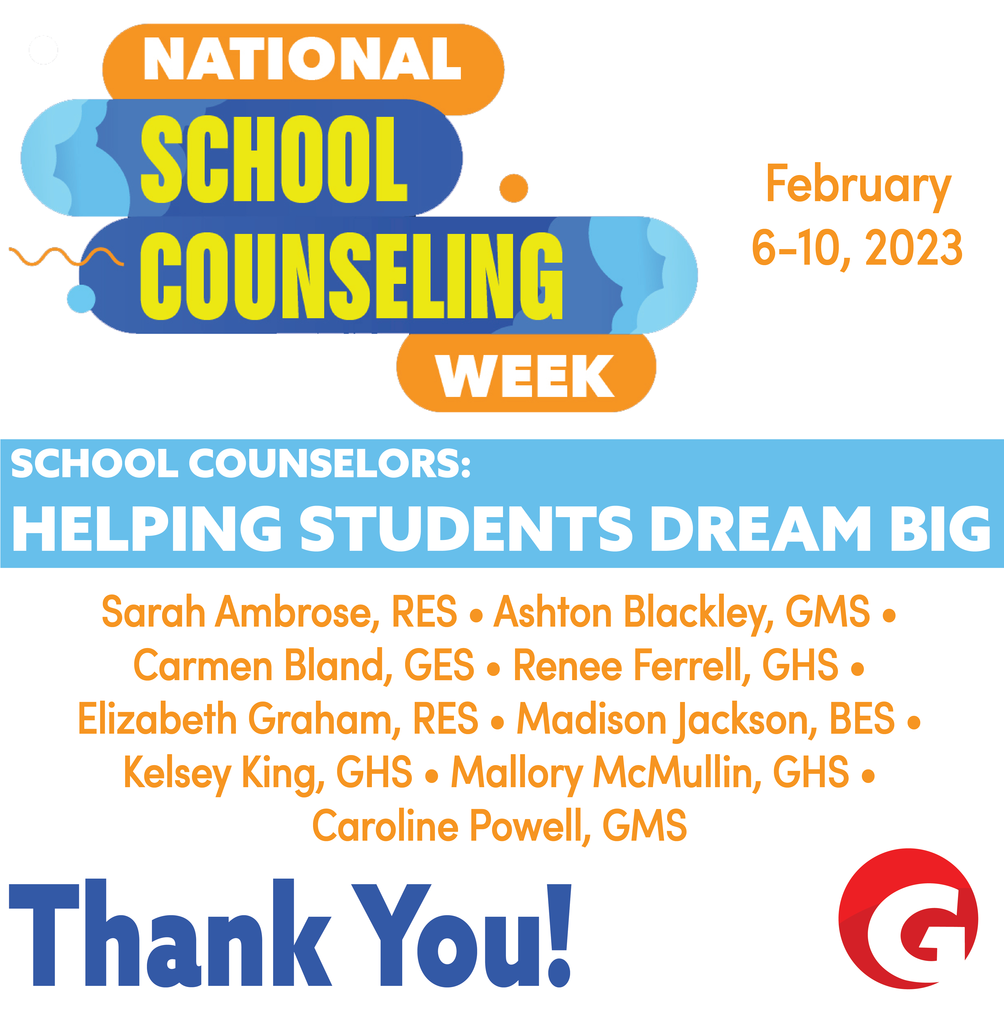 Randolph Families, Please access the Sunday message here:
https://www.smore.com/sm9jw
Let's make it a great week, Melissa Reams, Principal


Dr. Matt Caratachea @TechWithMatt shared how our division is using virtual reality to support our instructional objectives with the Goochland Rotary today. Huge thanks to the Goochland Education Foundation for supporting this initiative.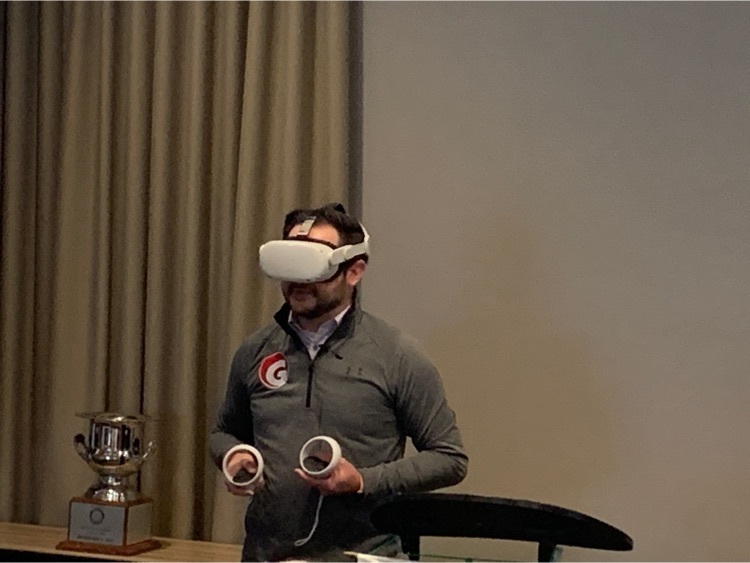 Goochland Middle School and Goochland High School are now closed for the day. Our elementary schools will continue to operate on a normal status at this time with a regularly scheduled afternoon dismissal.

Proud of the multiple opportunities and experiences available to our students through our award-winning career and technical education program! Please join us in recognizing and celebrating strength of our programs @glndschools. @WatsonBwatson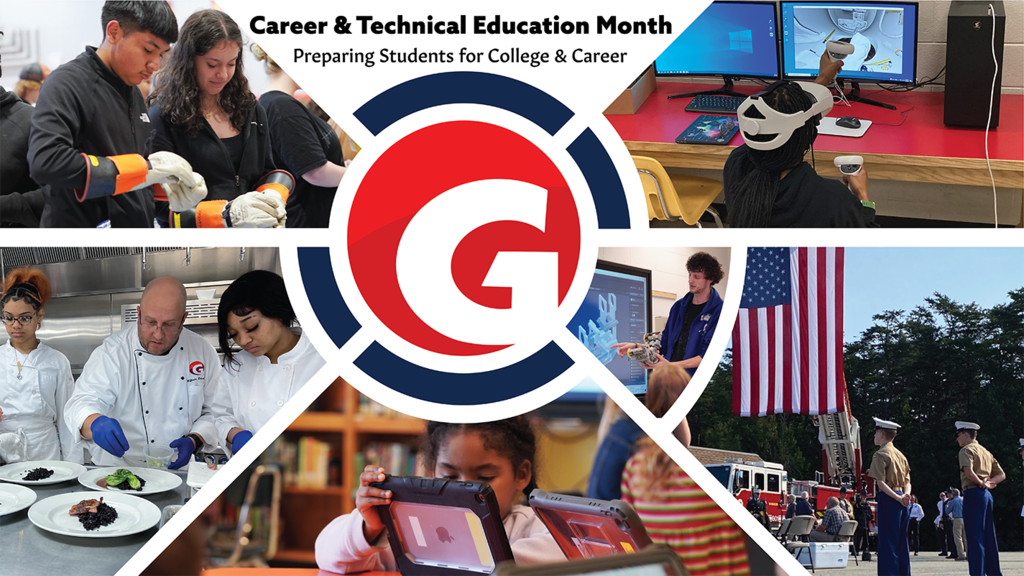 Celebrating Black History Month @glndschools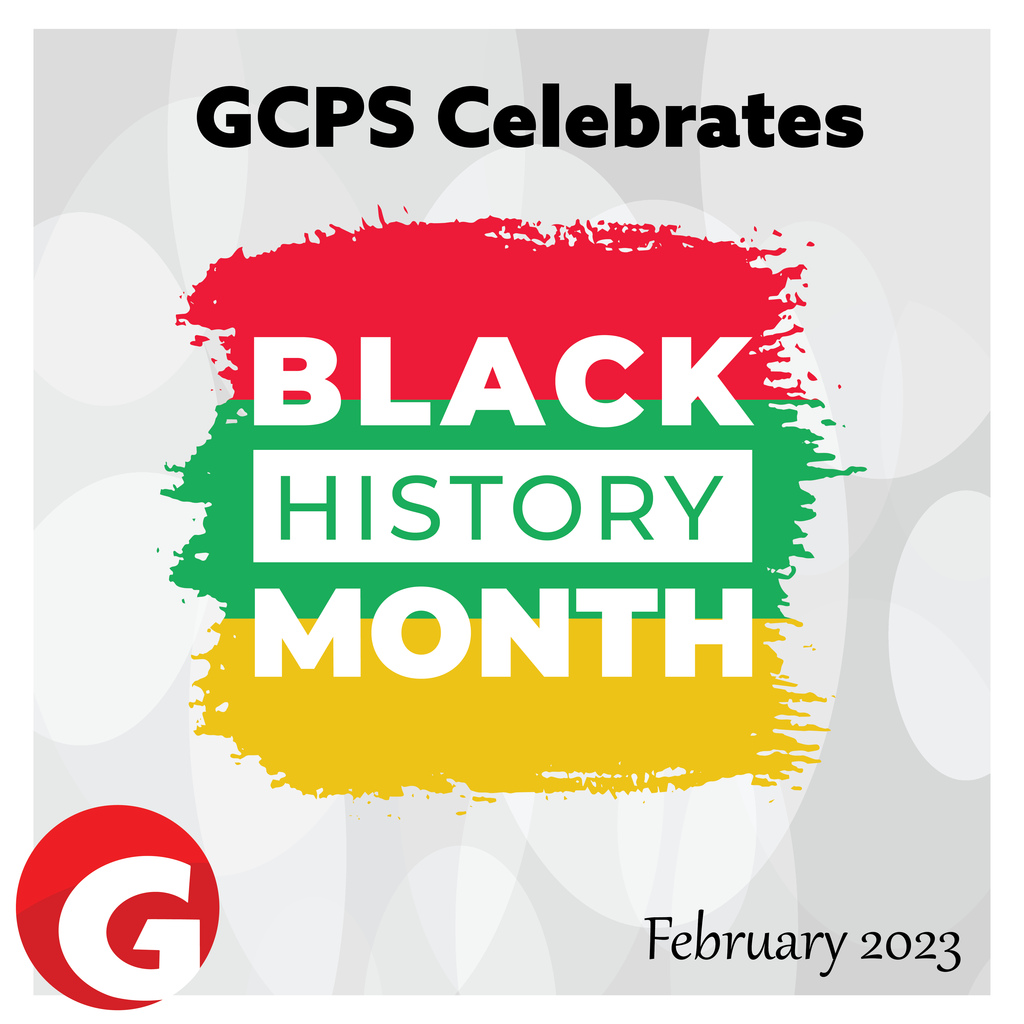 Congratulations to our 2023 spelling bee champ, Jermaine Harris!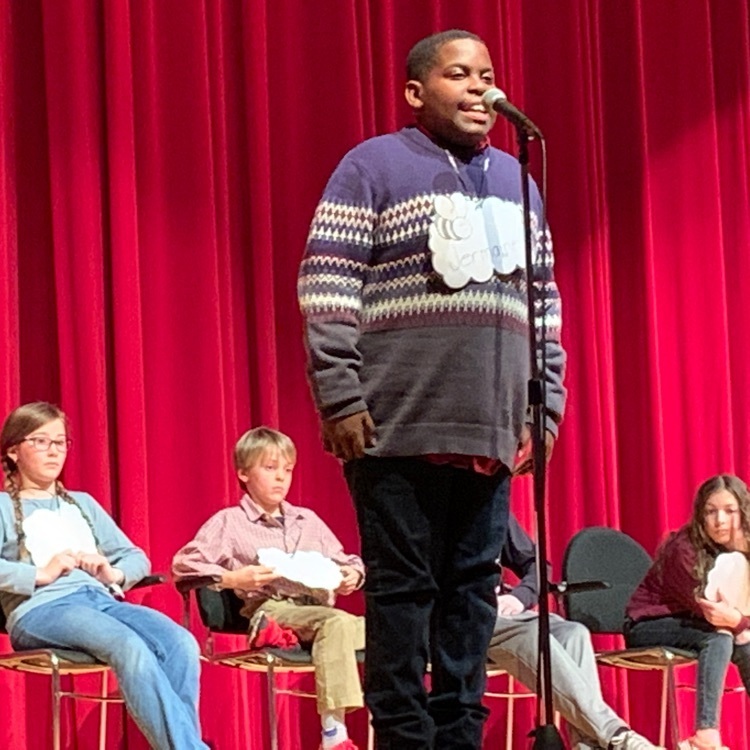 Proud of our students participating in tonight's spelling bee!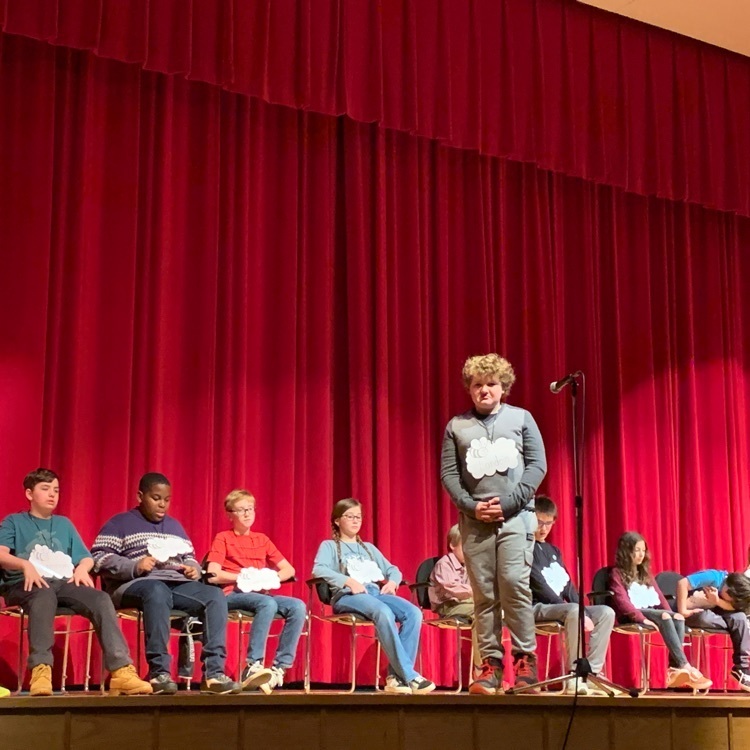 Did you know? @glndschools has a way to report concerns regarding safety, bullying, harassment or any other issues through text, email, website, or phone. Please let us know so we can respond quickly and provide assistance.
https://www.goochlandschools.org/page/safeschools-alert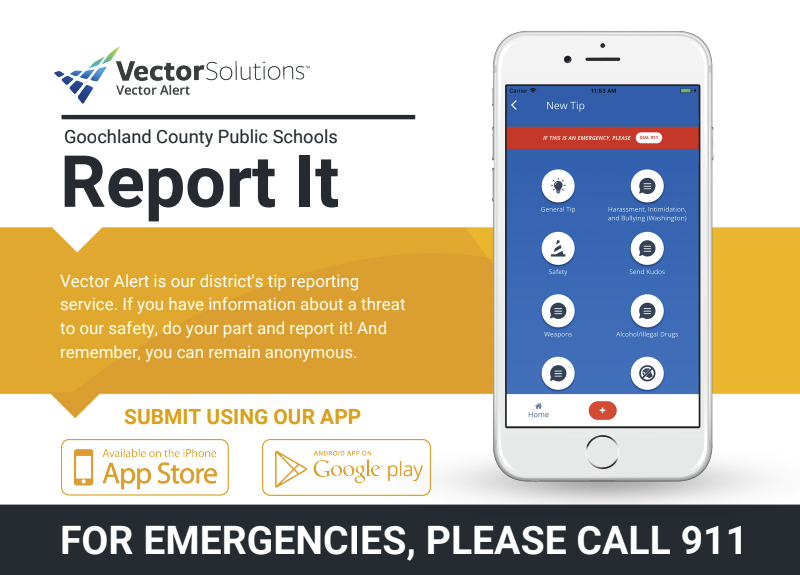 Randolph Families, Please access the Sunday message here:
https://www.smore.com/zpq6r
Let's make it a great week, Melissa Reams, Principal

Looking for something to do this weekend? Come to GMS to support our students and see them perform The Wizard of Oz, Youth Edition. Performances Friday and Saturday at 7 p.m. and Sunday at 2 p.m.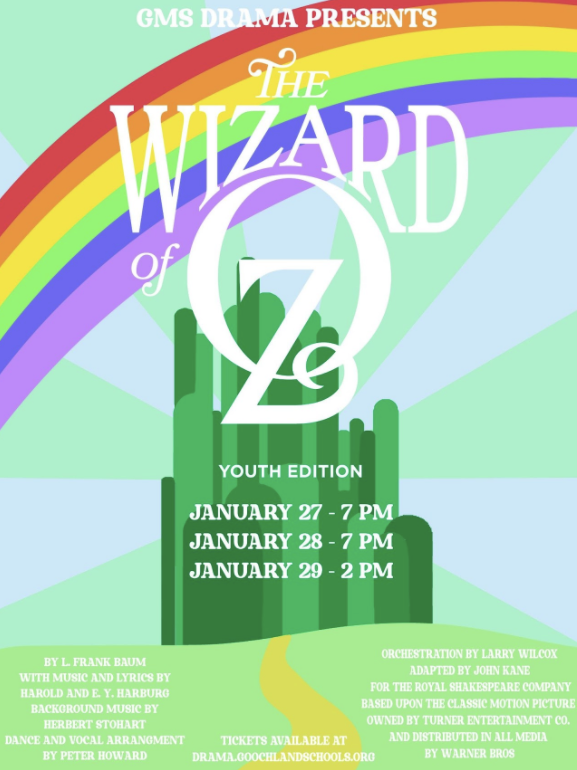 Crews have made great progress on clearing the site of the new GES! The site will really begin to transform in the coming weeks. Next week's focus will be opening a second construction entrance and continued site preparations.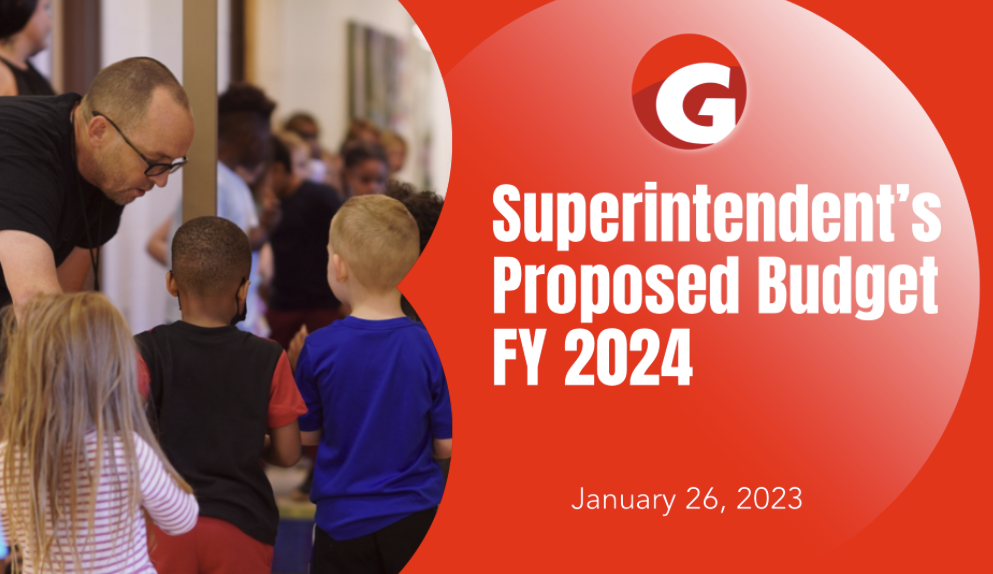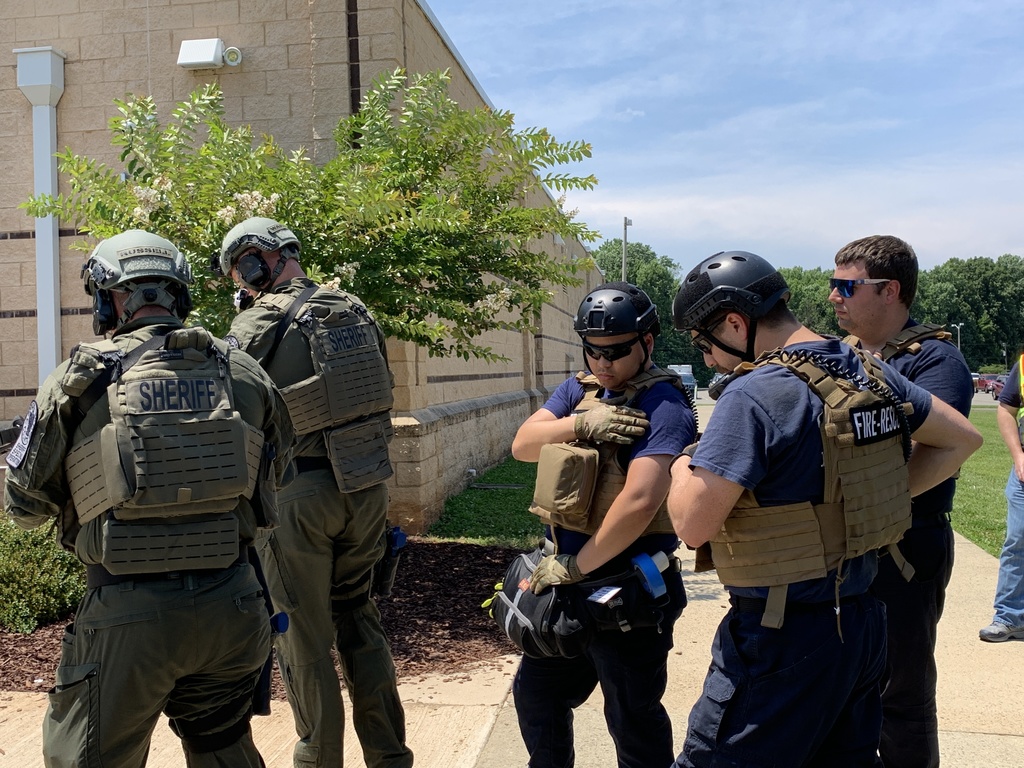 @glndschools strives to provide experiences that will prepare our students for success after high school. Take a look at what took place yesterday @GoochlandHigh as students learned more about career opportunities.
https://www.youtube.com/watch?v=f8fjT0haARQ
@WatsonBwatson